10 Stylish Date Night Hairstyles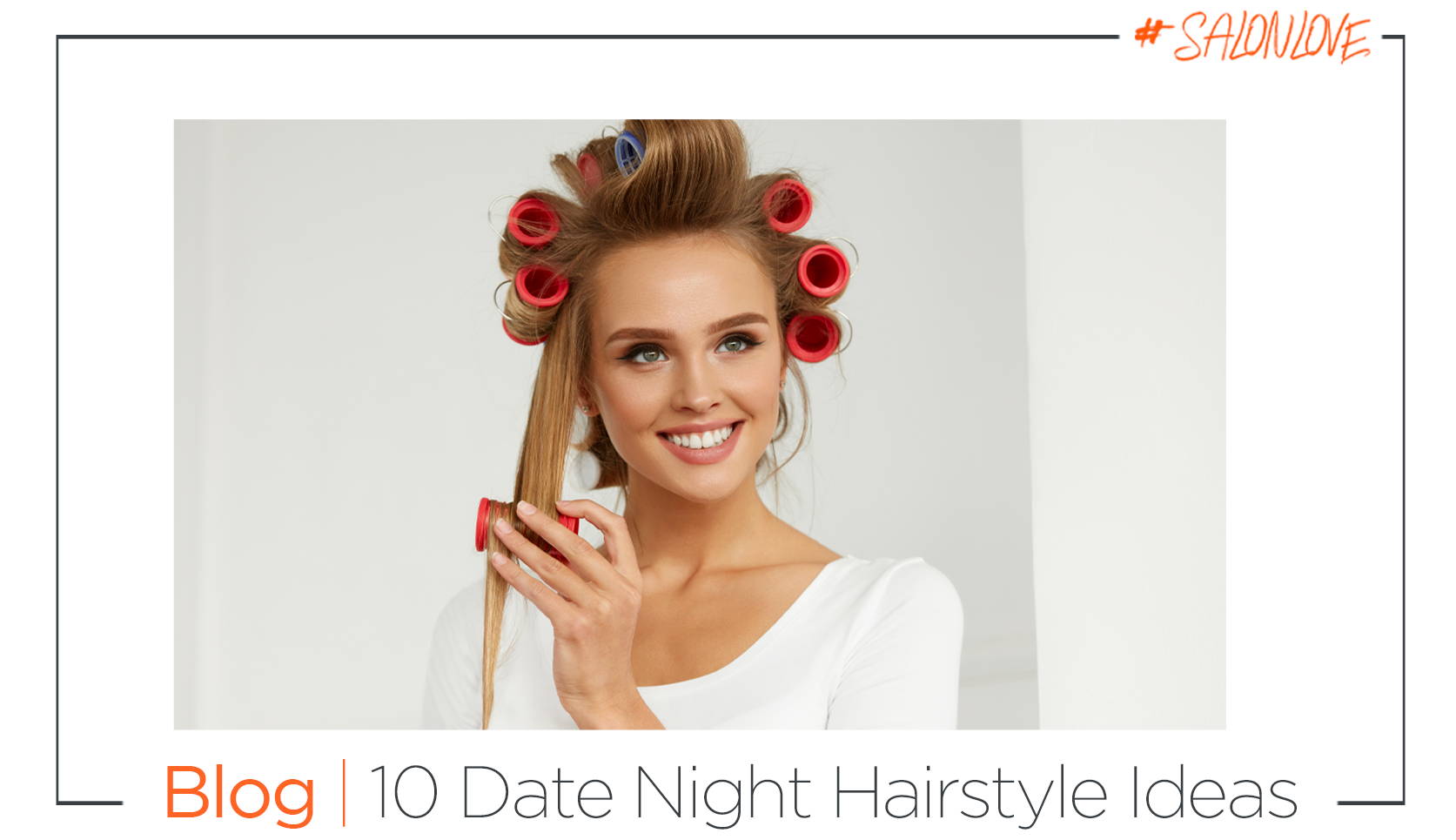 " Get ready for date night! Styling is easier with correctly prepped hair."
From ages 18 to 80, whether it's a romantic dinner, a night out with friends, or a special event, we all want a fabulous hairstyle. Say goodbye to endless scrolling on Pinterest! I've gathered my top 10 favourite looks that are perfect for any date night.
TOP TIP: Ensure you start with well-prepped hair. This includes using heat styling products, heat defence sprays, hairspray, and texture spray. These are the building blocks to achieving your desired look. Once you've found your style, match it with the perfect Eufora product for a flawless finish.
Here's a selection of the best hair styles that are sure to make any date special. Alongside each style, I've included a range of recommended products that will help you achieve your desired look effortlessly.
Best Date Night Hair Styles & Recommended Products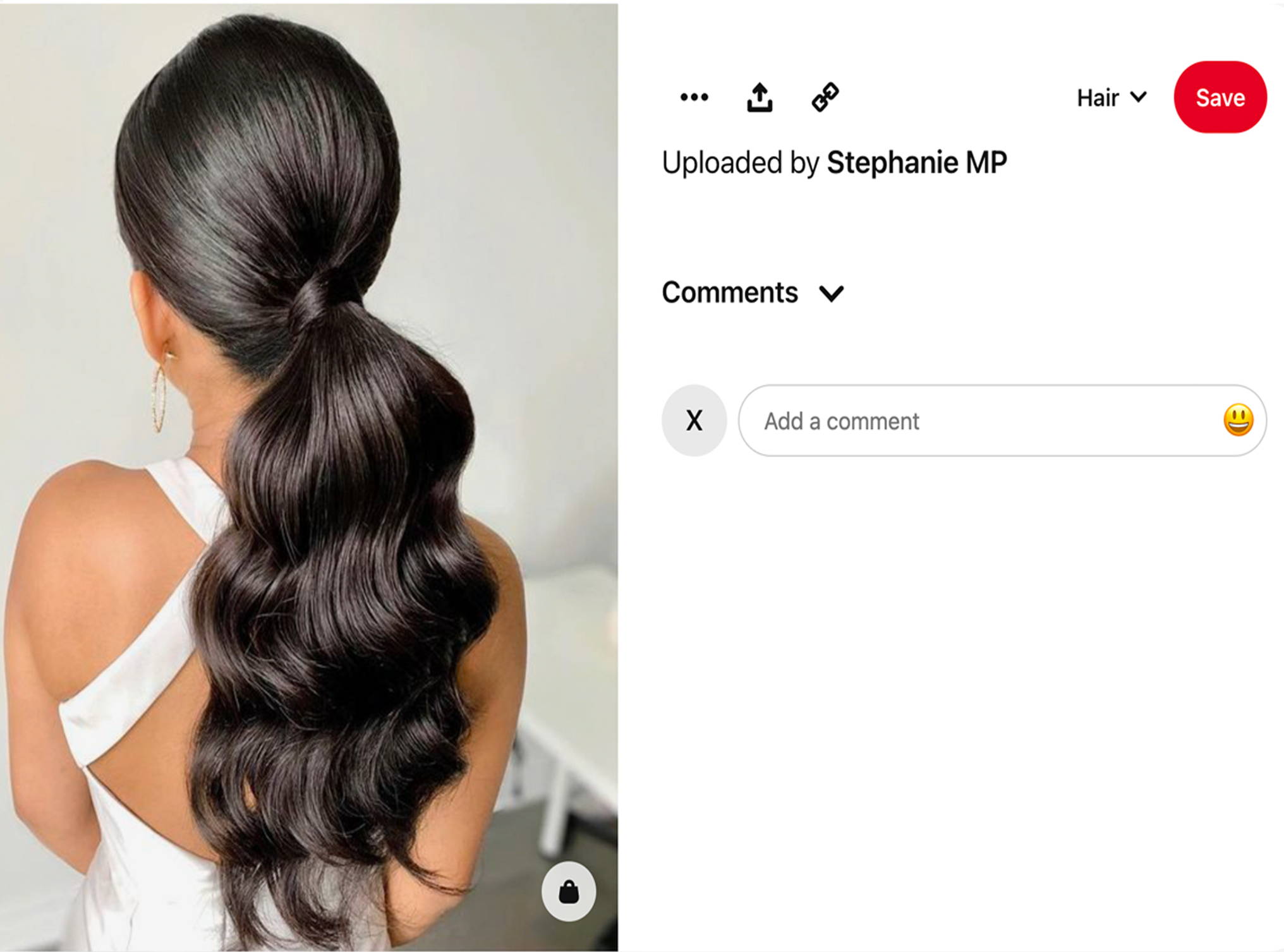 Glam Low Ponytail
The low ponytail has always been a staple style but adding aa soft wave gives the look a more romantic feel. Perfect to pair to your "LBD" and best heels.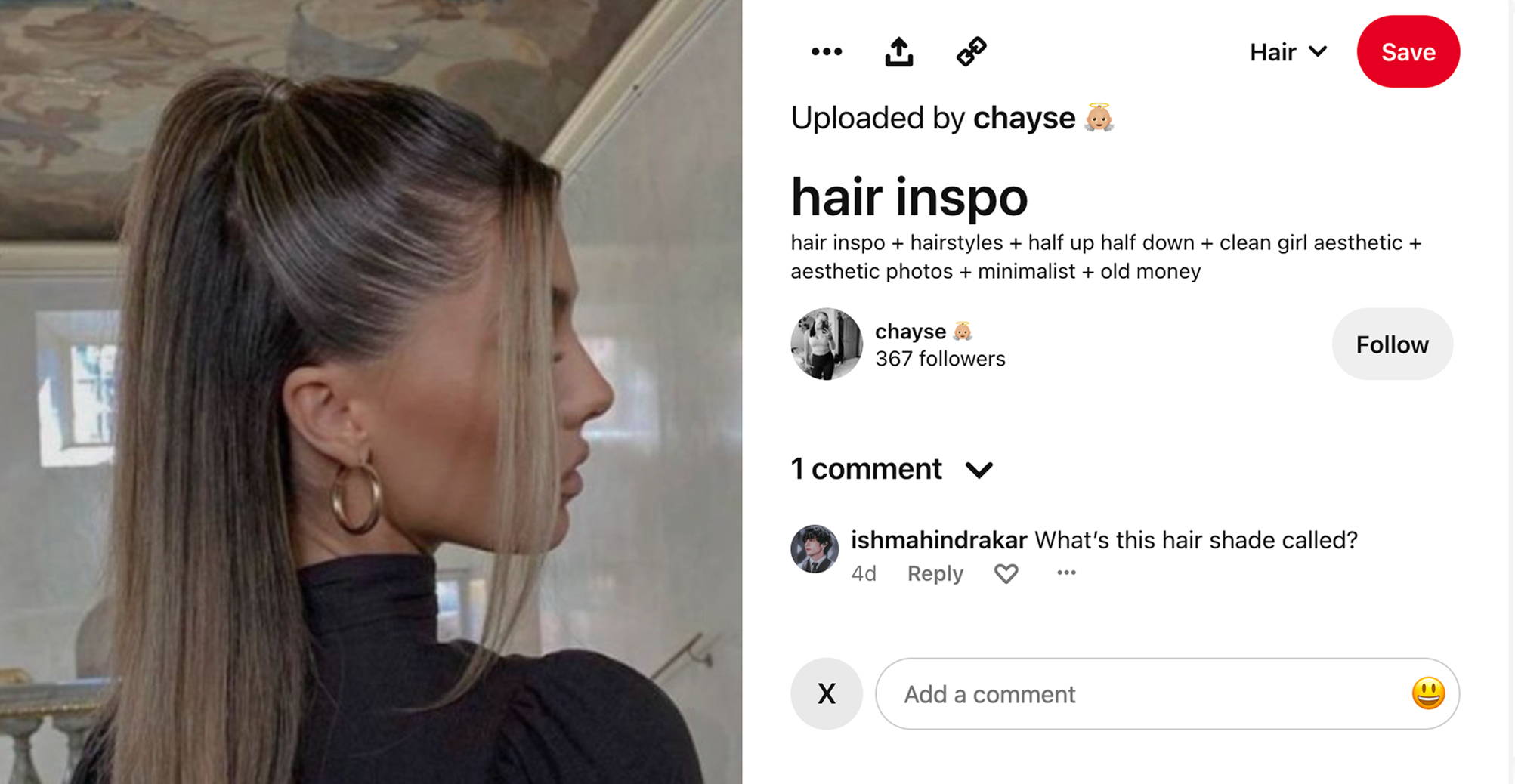 Sleek Half Up
Half up hair, with a high ponytail is quick and easy to achieve. If you are someone that doesn't like doing much to your hair, this style is your "Date Night Favourite" - it doesn't require any effort. Just a brush or comb, hair band, and a bobby pin.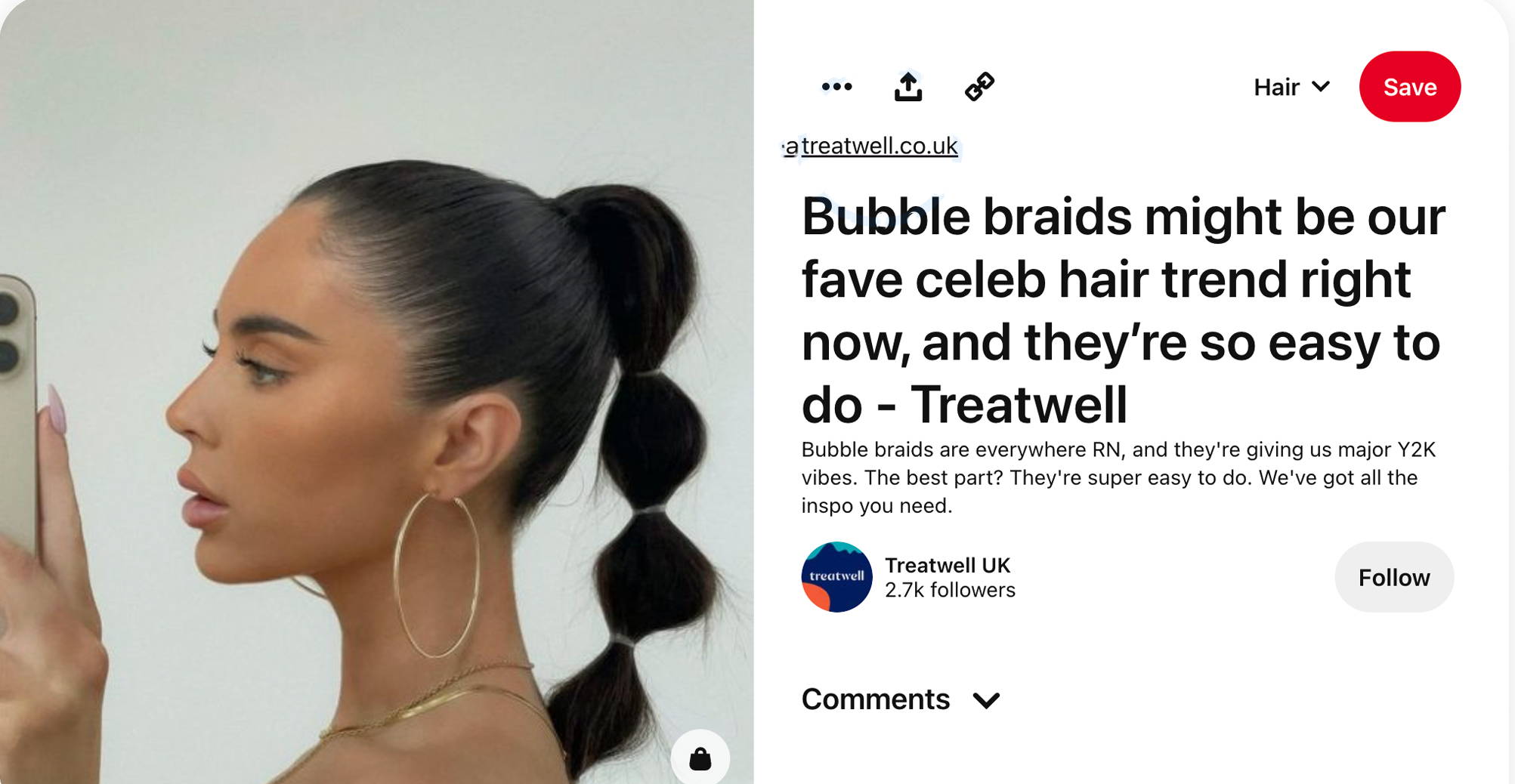 Bubble Braids
Bubble braids aren't just a tik tok fad, they are easy enough to create and can be dressed down with jeans or dressed up with a diamond. So, the bubble braid is perfect for whatever you have planned... brunch, mimi golf, or a candle lit table for two.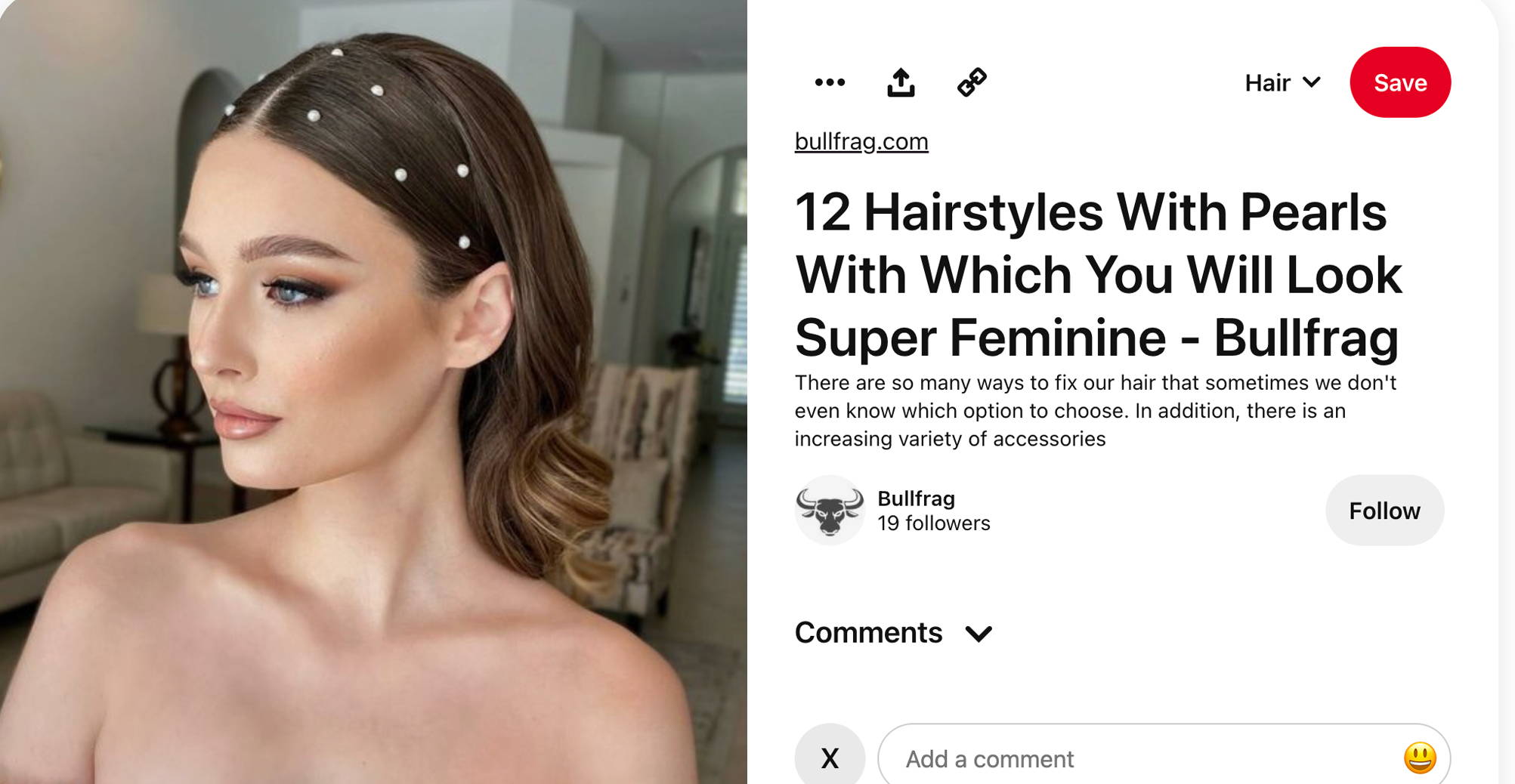 Pearl Accessories
Obsessed with this look! The soft glam with added pearl gems is sophisticated and timeless. A little casual for dinner but may alert your partner to wedding bells? The pearl features in many up-do hairstyles, a very bridal look.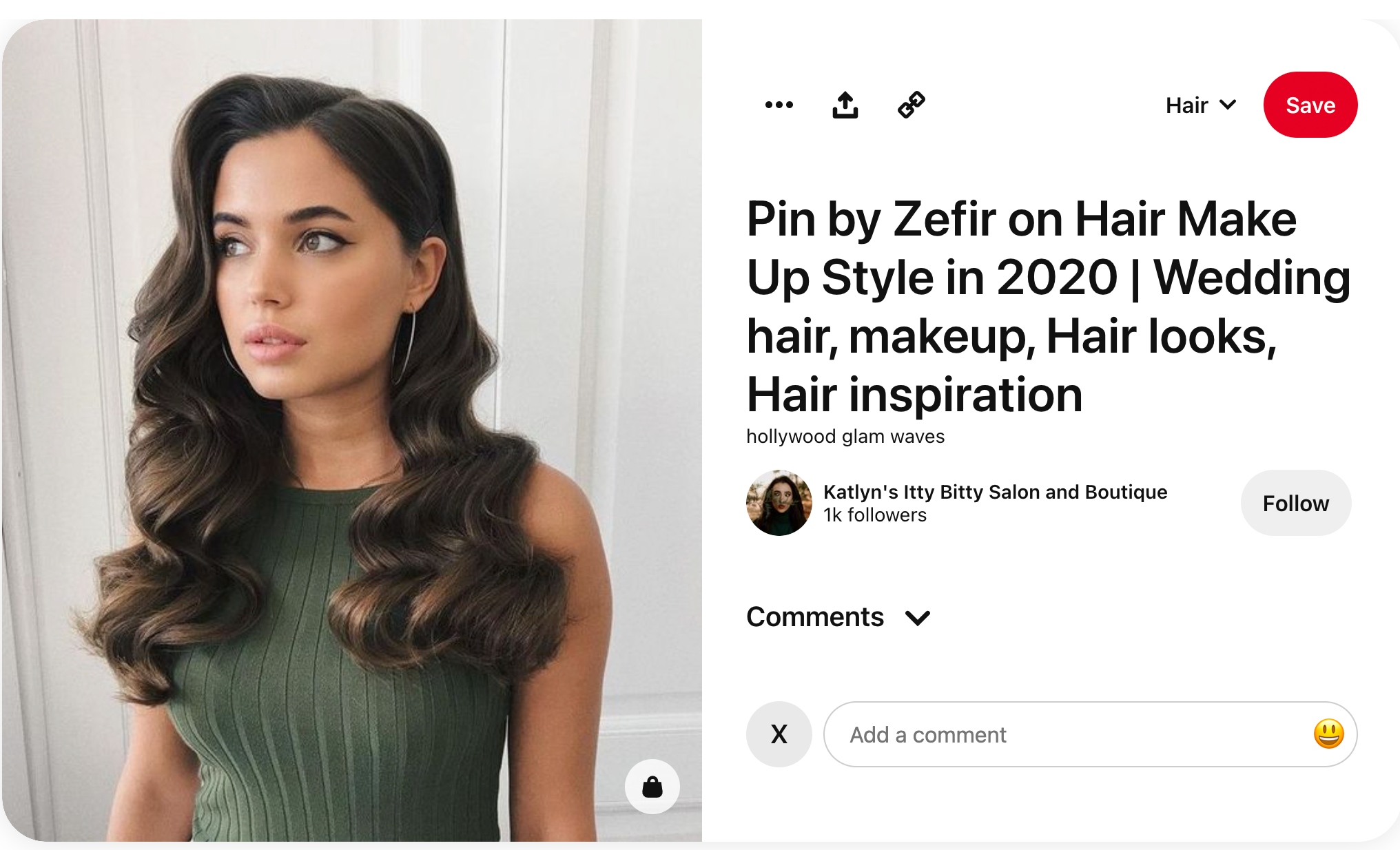 Hollywood Curls
Need we say anymore? Who doesn't love a deep side part and wide curls?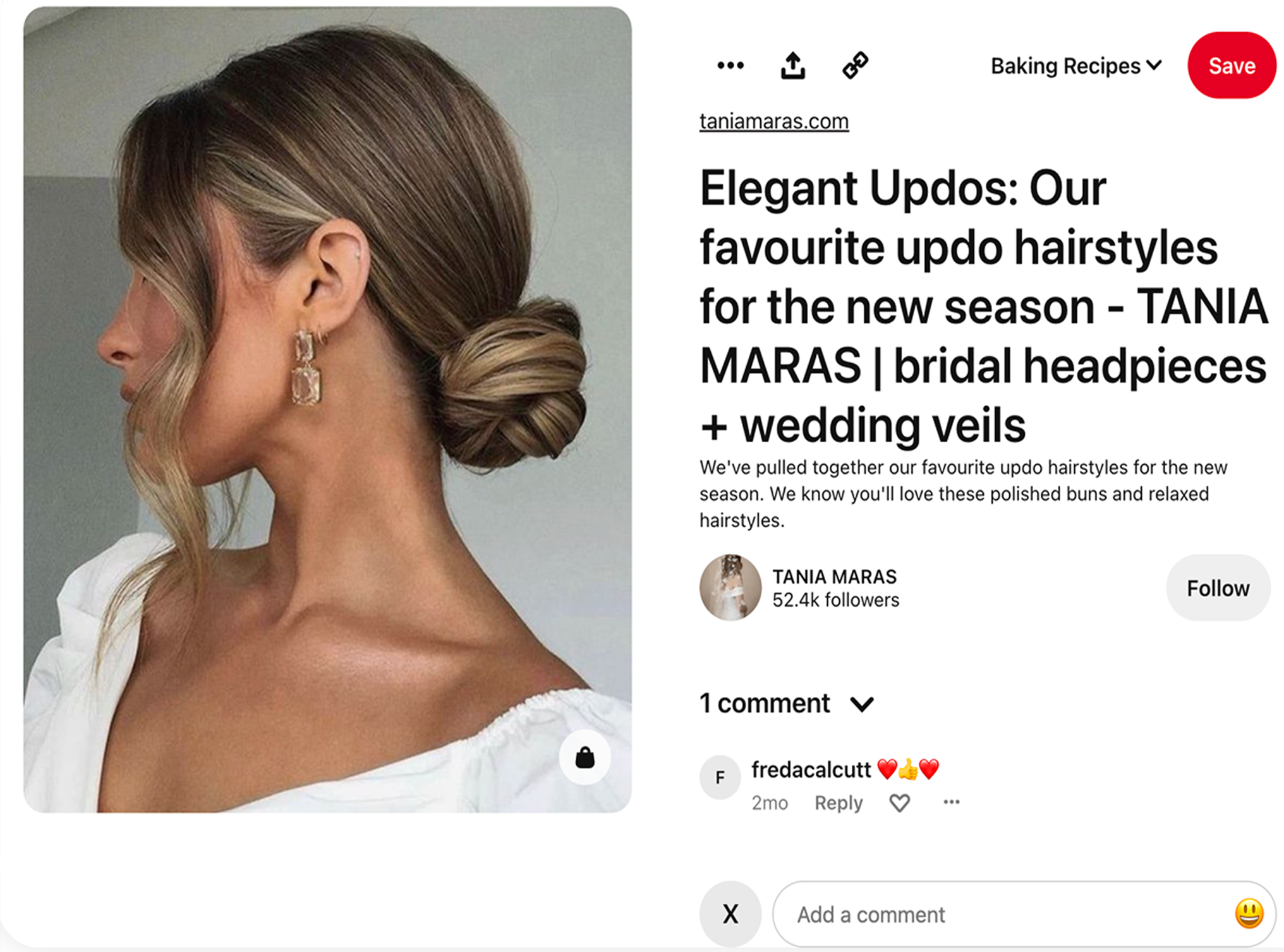 Low Knotted Bun
Need we say anymore? Who doesn't love a deep side part and wide curls?Another style that is effortless and easy to recreate. The low bun is a classic look that keeps your hair well out of the way. Leave some pieces free to frame your face and add a statement earring.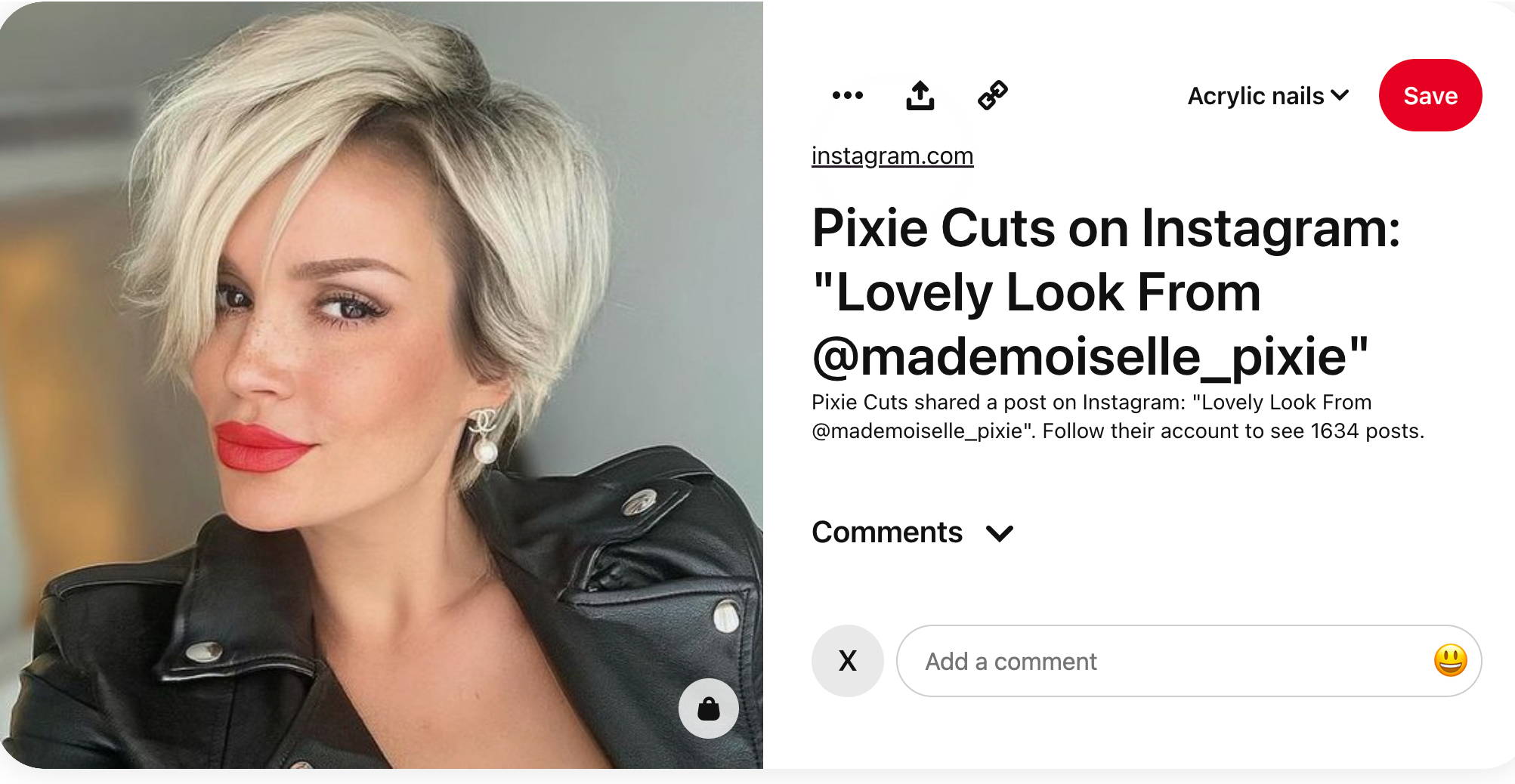 Texture Fringe
The pixie cut isn't always easy to style and the worse thing is loving it fresh out the chair, but never being able to recreate it outside the salon. The stylists secret? Lots of texture! Parting the hair to the side and use a good wax or cream that easily bends and seperates the hair.

Natural Curls
Who really has the time to get their curls pin straight, just to put your hair up? No one! And why would you? A curly bun is always cute and can be worn several ways.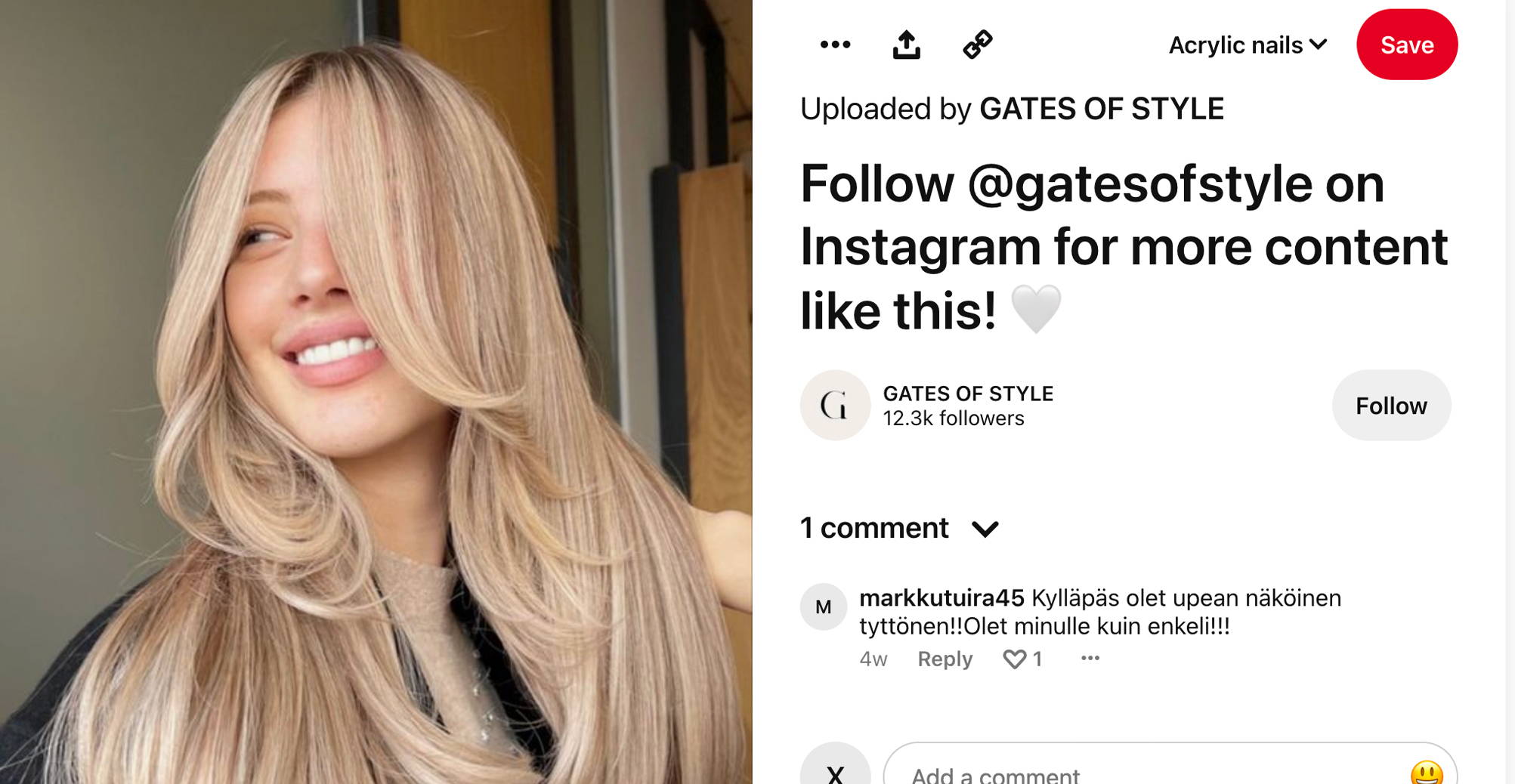 Fresh Blow Out
I don't need to say anything here...who doesn't think a fresh blowout is perfect for every day, not just date night?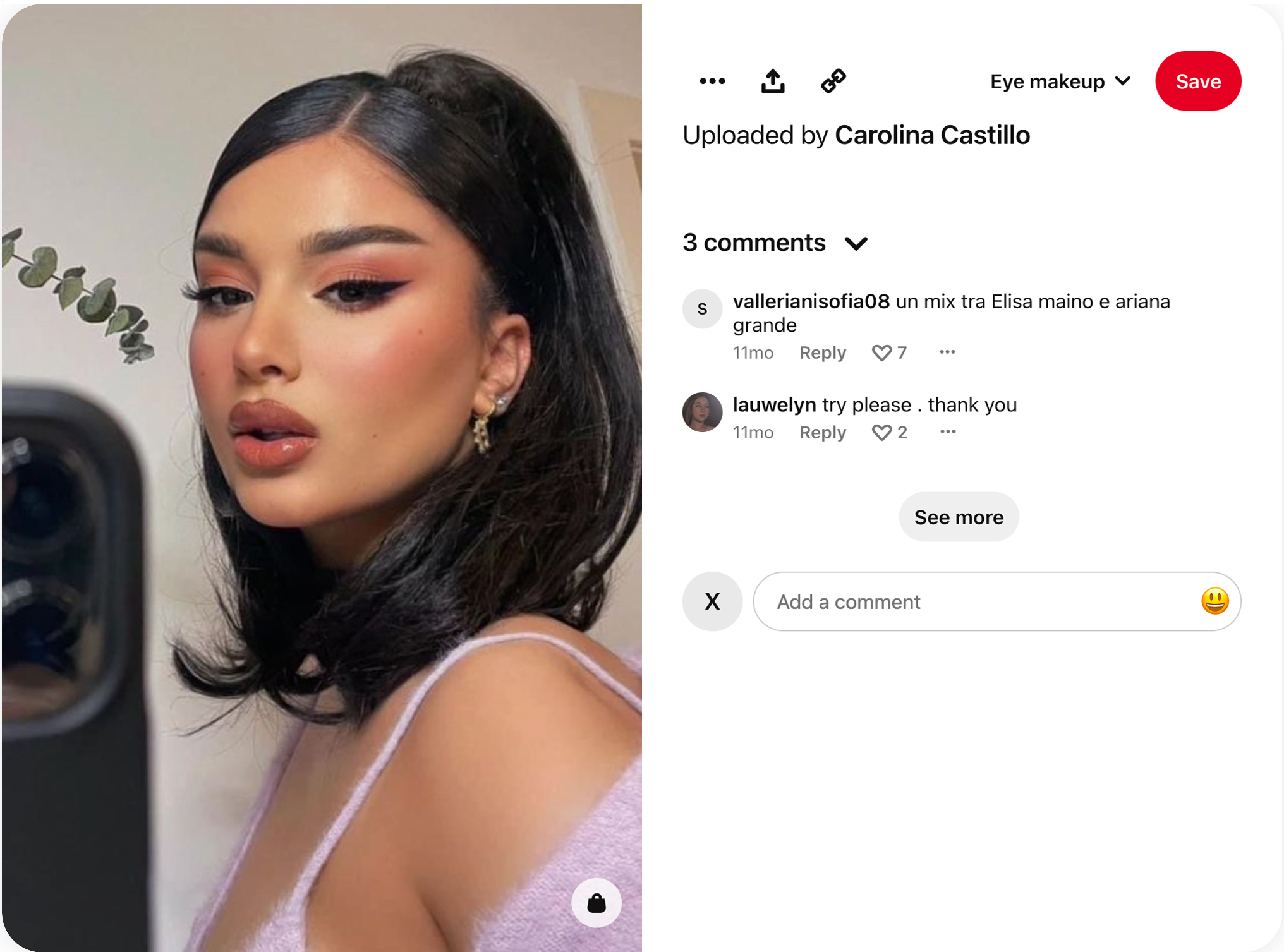 Retro Ponytail
80's are back, and we are loving it! The retro ponytail is a sophisticated twist on the simple hairstyle... a strong eyeliner and nice jeans and top... you've got the look!

Before you go, I want to share a special reminder with you. The models featured here are gorgeous, but it's important to remember that beauty is diverse and unique. Please don't be disheartened if you find it challenging to replicate these styles exactly. Your individuality is what makes you truly beautiful, and we're here to complement and enhance your unique charm with our range of products.
These 10 styles are effortlessly chic and suitable for any kind of date night. Don't forget to include these essential products in your styling kit!