privacy and cookies policy
We take your privacy seriously; We're sure you do too, so please do have a read of the full policy. We realise these can be long, so we've tried to help you out by summarising it here, but we'd still love you to take the time to read them in full.
- We collect information to provide products & services and ensure a great user experience
- We'll keep you posted with #SalonLove news & promotions if you choose to.
- We do not sell, rent or lease your information to third parties. It will not be publicly available, although we may have to pass on your details where required by law.
- By giving us this data, you agree it may be stored and processed outside the European Economic Area. We do all we can to ensure this is done securely and in accordance with the privacy policy
- Our system will store cookies. this helps us improve the user experience of the website, although you can opt out. We will not sell this information or give it away unless required by law.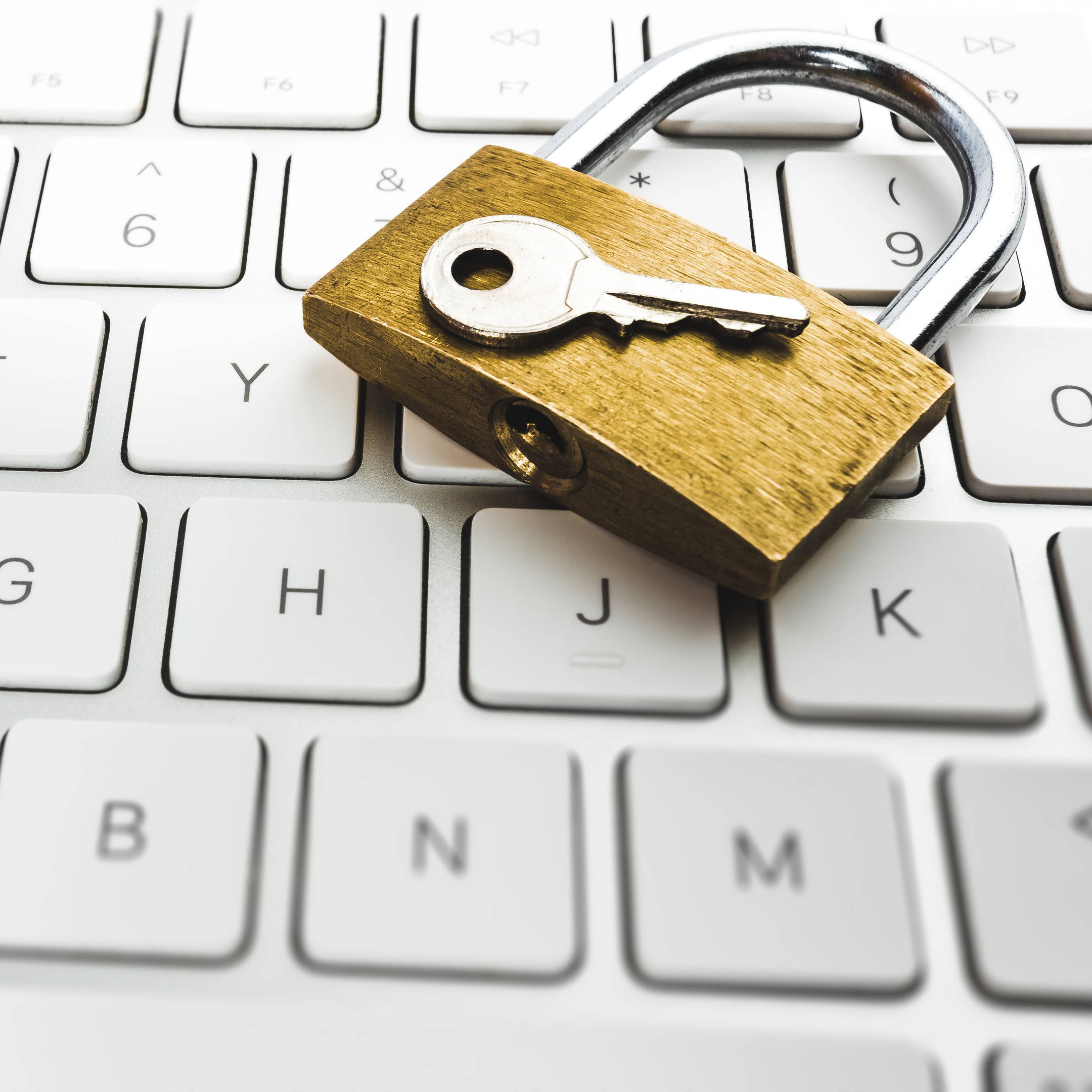 We are Passion4hair Limited company registration number 06887920 and we are the data controller for the purposes of the Data Protection Act 1988. This statement discloses the privacy practices and policies for the #SalonLove application. If you have any questions about these practices and policies, please email us salonlove@passion4hair.com. Your personal data will be used for processing and invoicing your order and when dealing with your enquiries and, if you opt in, to send you information about #SalonLove and its products, promotions and available services. We do also notify your salon (that you choose upon registration) that you have purchased items and declare their rewards. If you would like to be kept up to date with all the new exciting #SalonLove news you can opt in for our newsletter. All you have to do sign-up via our website or customer care team and there you have it; you can then confirm that your e-mail address is correct and is the same address you have used to order with. If you do not want to receive News via email anymore please e-mail Salonlove@passion4hair.com or contact us on 0845 652 2809. If you would like to change your personal data on our database or you want a copy of the data we hold on file please e-mail salonlove@passion4hair.com or call us on 0845 652 2809.
Passion4hair Ltd only collects your personal information to operate this shop and deliver the products & services available through the shop. Passion4hair Ltd does not sell, rent or lease it's customer lists to third parties. The only exception is:
- if we sell our business or part of our business in which case personal data held about you could be transferred but you would be notified and be given the opportunity to have your data removed.

- Children Under Sixteen
Passion4hair Ltd/#SalonLove does not knowingly collect personally identifiable information from children under the age of sixteen. If you are under the age of sixteen, you must ask your parent or guardian for permission to use this platform.

The data (including any sensitive personal data, such as health related data) that you submit may be transferred to, and stored at, a destination outside the European Economic Area ("EEA"). It may also be processed by staff operating outside the EEA who work for us or one of our group companies and/or by our group companies & contractors and suppliers. By providing us with your personal data, you agree to this transfer, storing and other processing. We will take all steps reasonably necessary to ensure that your data is treated securely and in accordance with this privacy policy.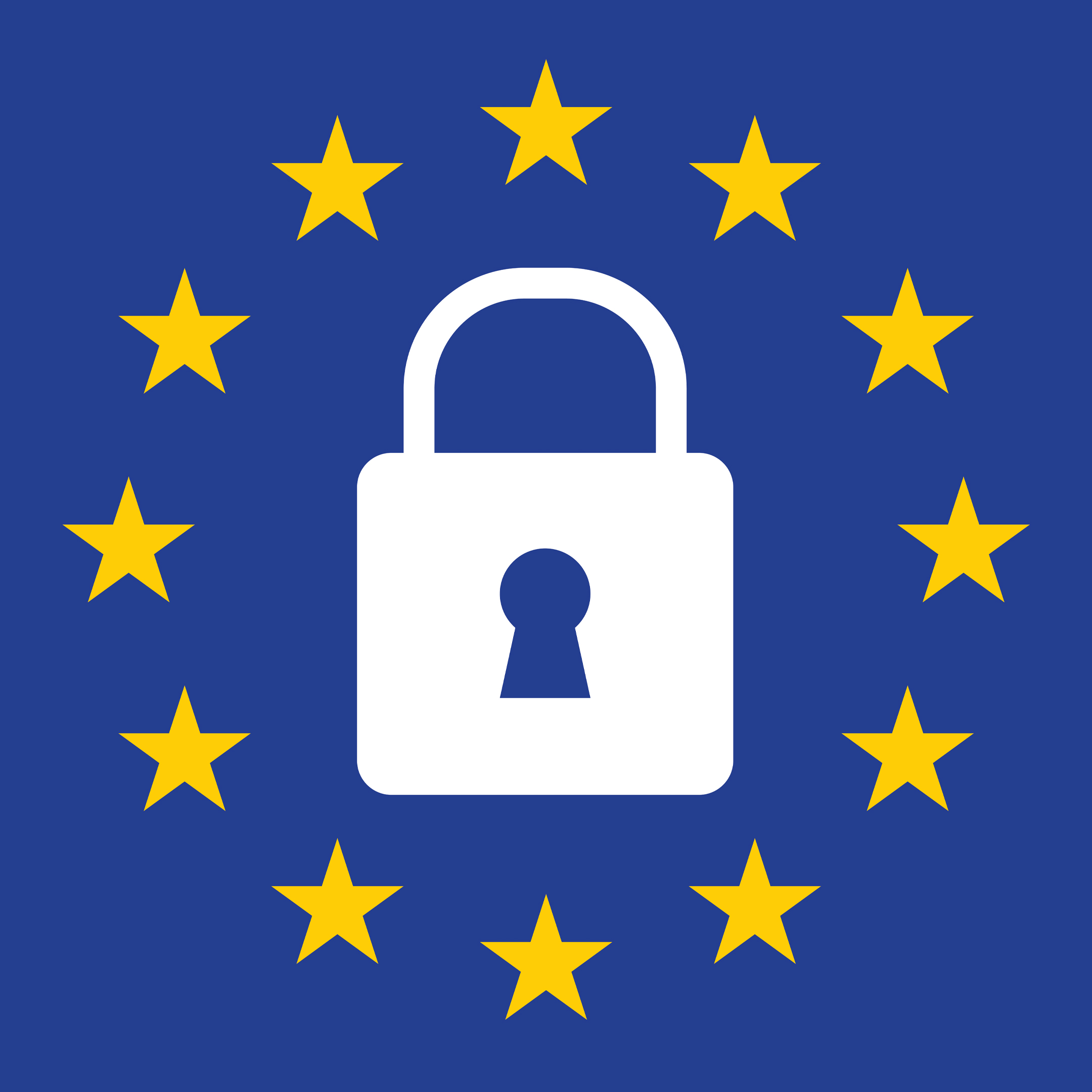 Our website uses a few main cookies; We keep a session cookie which is a small file on our server allowing us to distinguish you from other users, so that we can keep a virtual basket of the products you add to your shopping cart. We also use Google Analytics, which sets a small cookie file on your device. This cookie stores no personal information about you and will keep a track of how you use our app. We use this anonymous information to help us further improve the shopping experience on our app. Some of the pages on the app use content embedded from another service, for example YouTube, you maybe sent cookies from these websites. We don't actually control these cookies and we would recommend that you visit these third parties for more information about their cookies:
- Stripe (our payment provider).

- PayPal ( also our payment provider )

We don't sell the information collected by cookies, nor do we disclose the information to third parties, except where required by law (for example to government bodies and law enforcement agencies). We treat your information as sensitive and confidential. If you continue without changing your settings, we'll assume you are happy to accept all cookies on the #SalonLove platform. If cookies aren't enabled on your device, it will mean that your shopping experience on our website will be limited to browsing and researching. Unfortunately you will not be able to add products to your basket and buy them. We believe in you and hope you believe in us.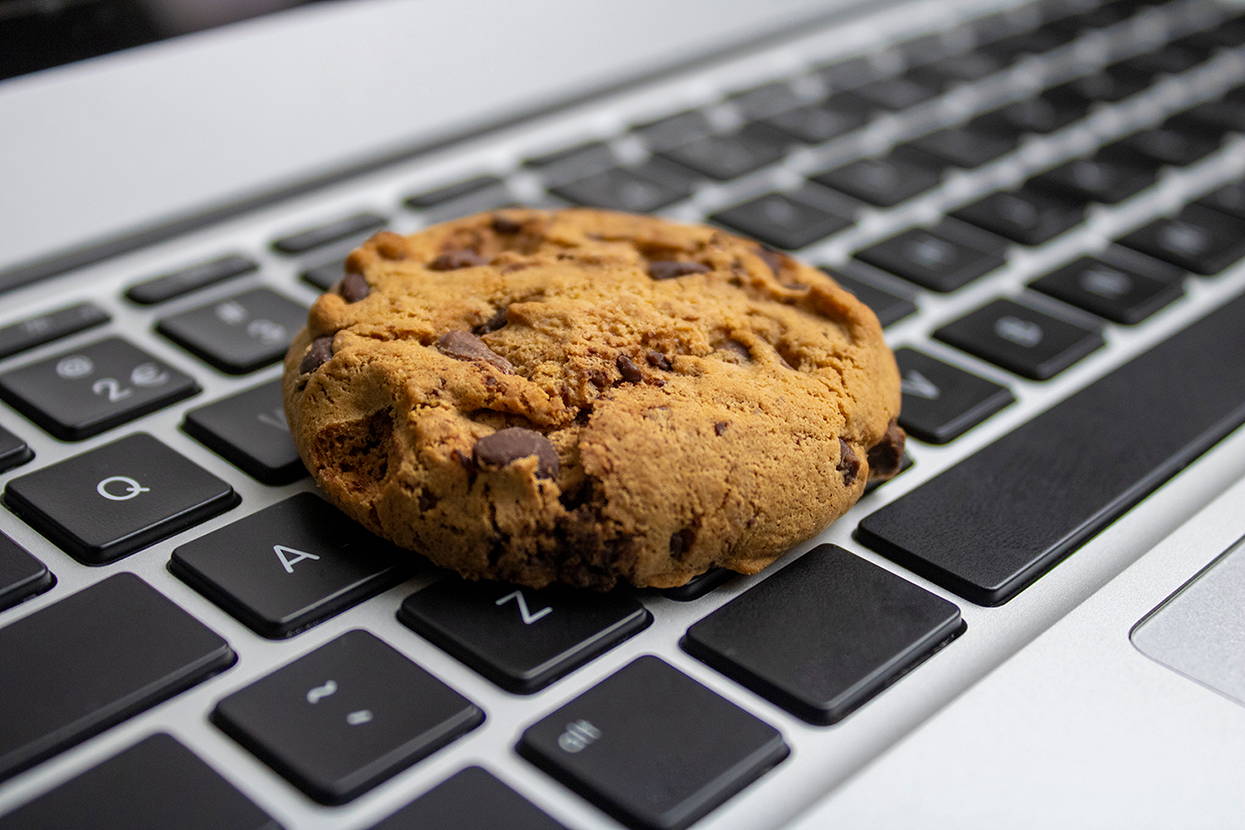 Contact Information
Passion4hair Ltd welcomes your questions or comments regarding this Statement of Privacy. If you believe that Passion4hair Ltds has not adhered to this Statement, please contact Passion4hair Ltd at:
Passion4hair

MK2 Business Centre
1-9 Barton Road, Bletchley
MK2 3HU
Email Address:
salonlove@passion4hair.com
Telephone number:
0345 548 1040