Our dedication to SUSTAINABILITY
#SALONLOVE SUSTAINABILITY
Sustainability and social responsibility has been an integral part of #SalonLove since our inception. We believe we have an obligation to think and act in an environmentally and socially responsible way.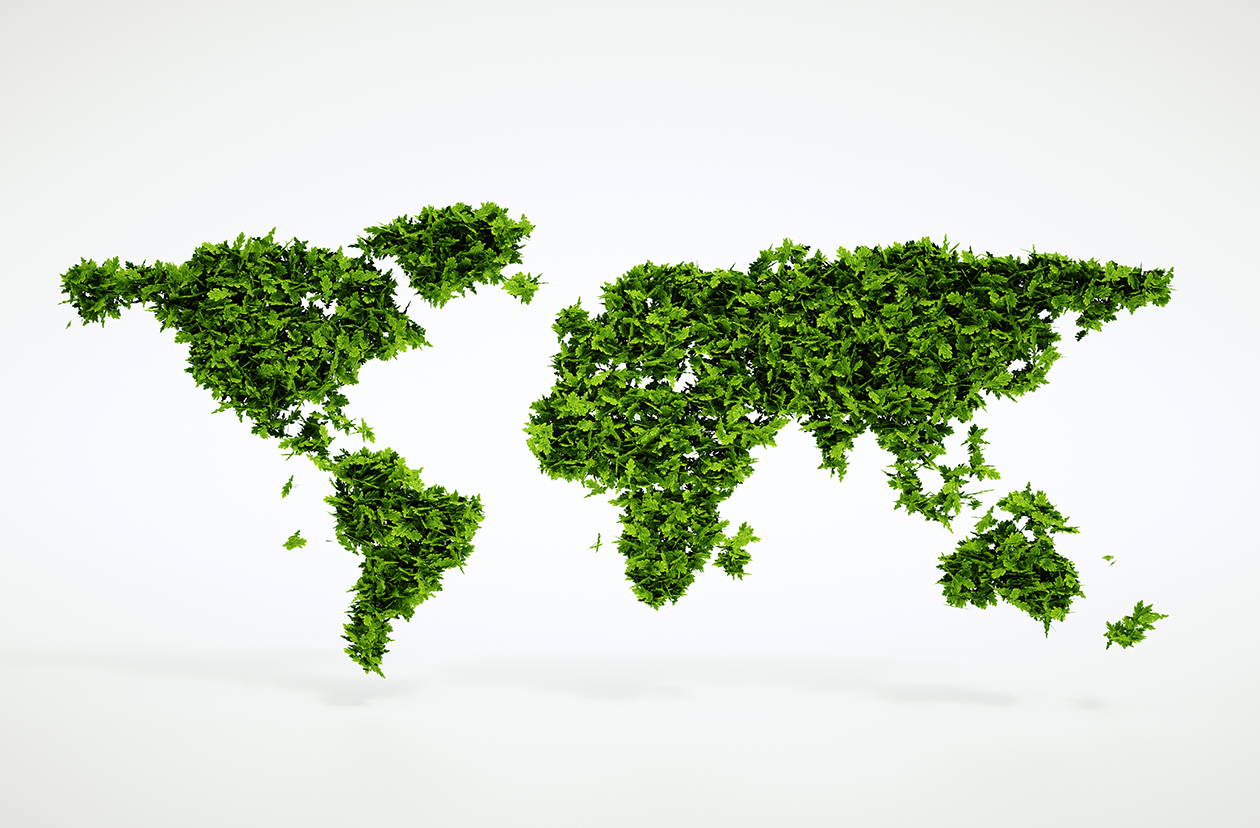 Our first step is to align ourselves with like minded innovative manufacturers who have strong ethical values for sustainable production and end product. We are proud of the partnerships we have cultivated and are able to share with the hairdressing community.
Here are some of the things you can expect from our partner manufacturers:
- Ethical Practices
- Sustainable Manufacturing
- People & Planet Friendly
- Transparency
- Mindful Methods
- Natural Ingredients
- Digital Progress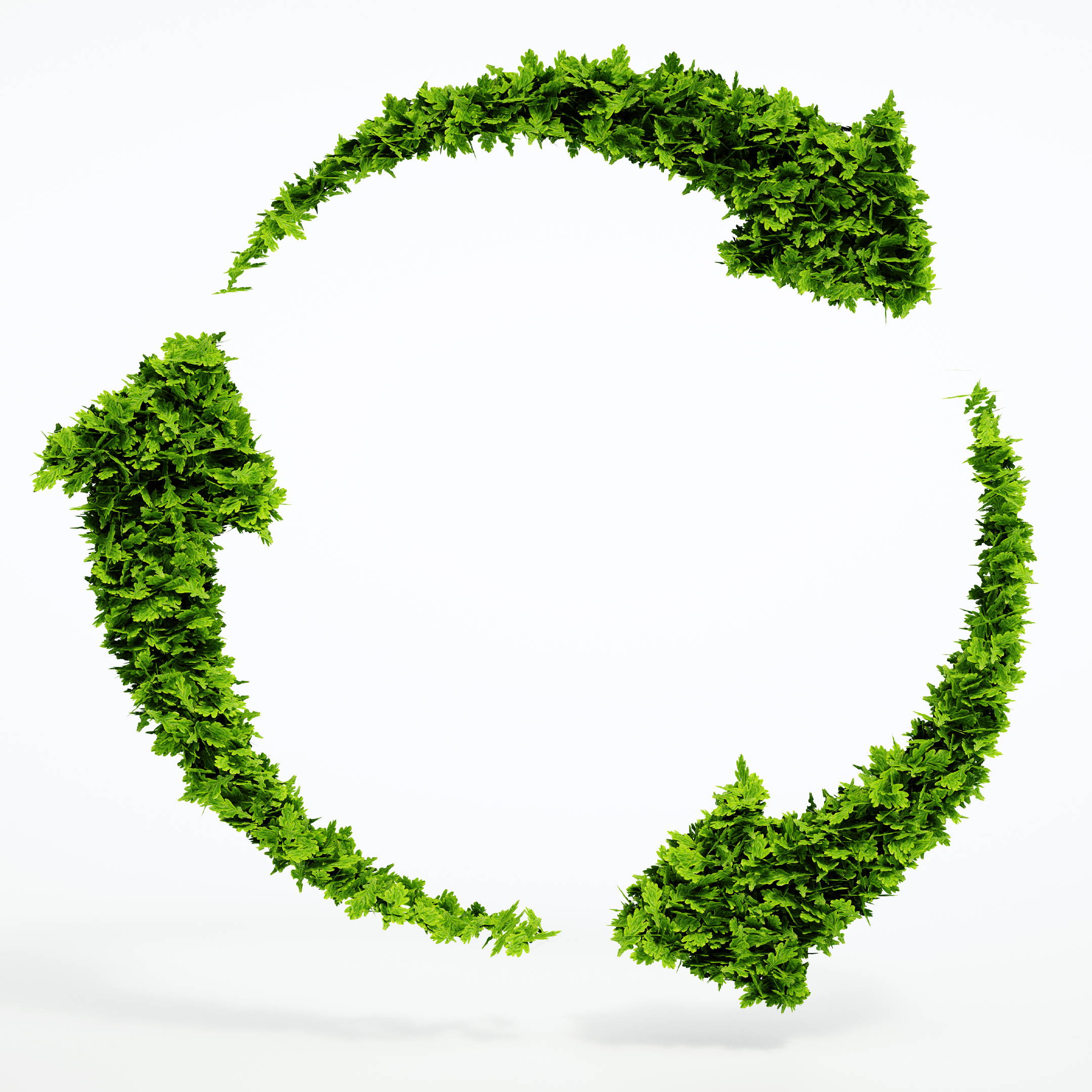 The Passion4hair office and warehouse has a "no waste" policy, this means we aim to reuse, recycle and up-cycle anything we can to minimise waste.
Here are some of the sustainable practices we are committed to:

- Packaging recycled

- Boxes recycled

- Energy efficient office

- Recycle print cartridges

- We aim to buy sustainable supplies

- We offset our carbon footprint when travelling

- Cardboard recycling for other local businesses