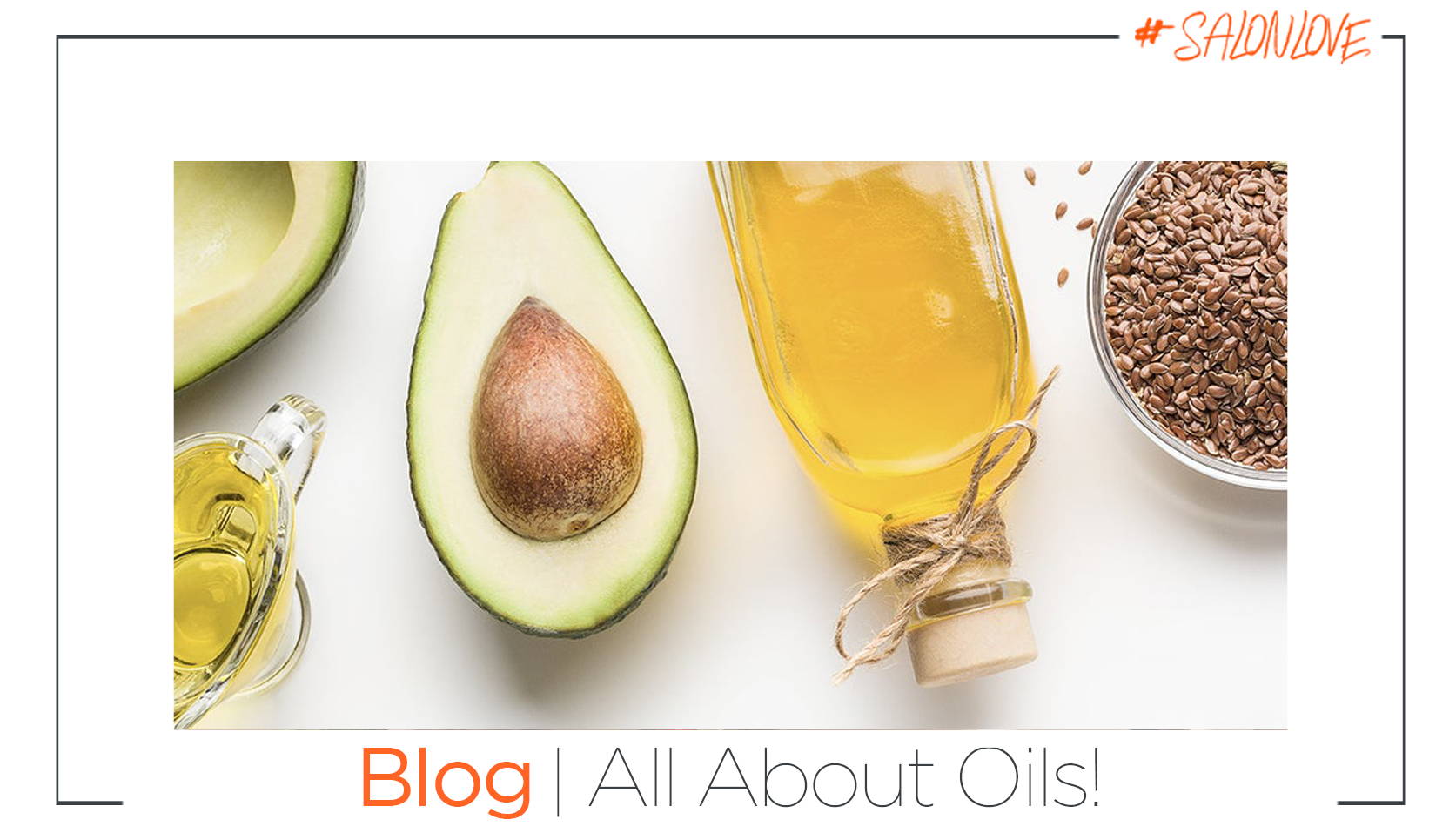 Natural oils are packed with vitamins, antioxidants, and fatty acids that are essential for healing and maintaining healthy hair, skin, and scalp. Eufora formulas harnesses the power of over 100 natural plant extracts and oils that deliver exceptional performance based on your hair type and desired outcome. The right blend and balance of natural oils can help you fight frizz, enhance shine, nourish and protect the cuticle layer, and transform your hair leaving it softer and more manageable.
Eufora Formulas Feature Unique Blends of: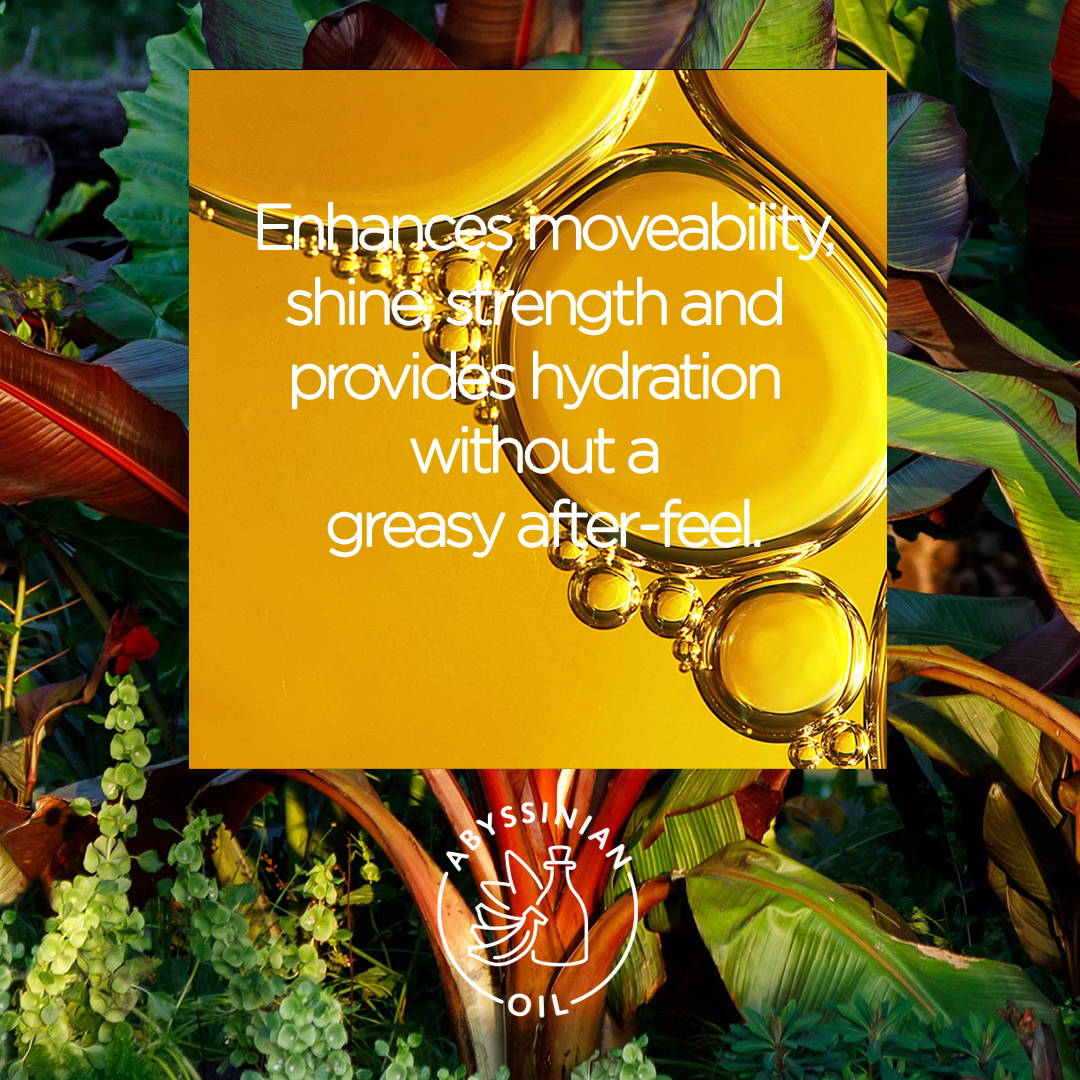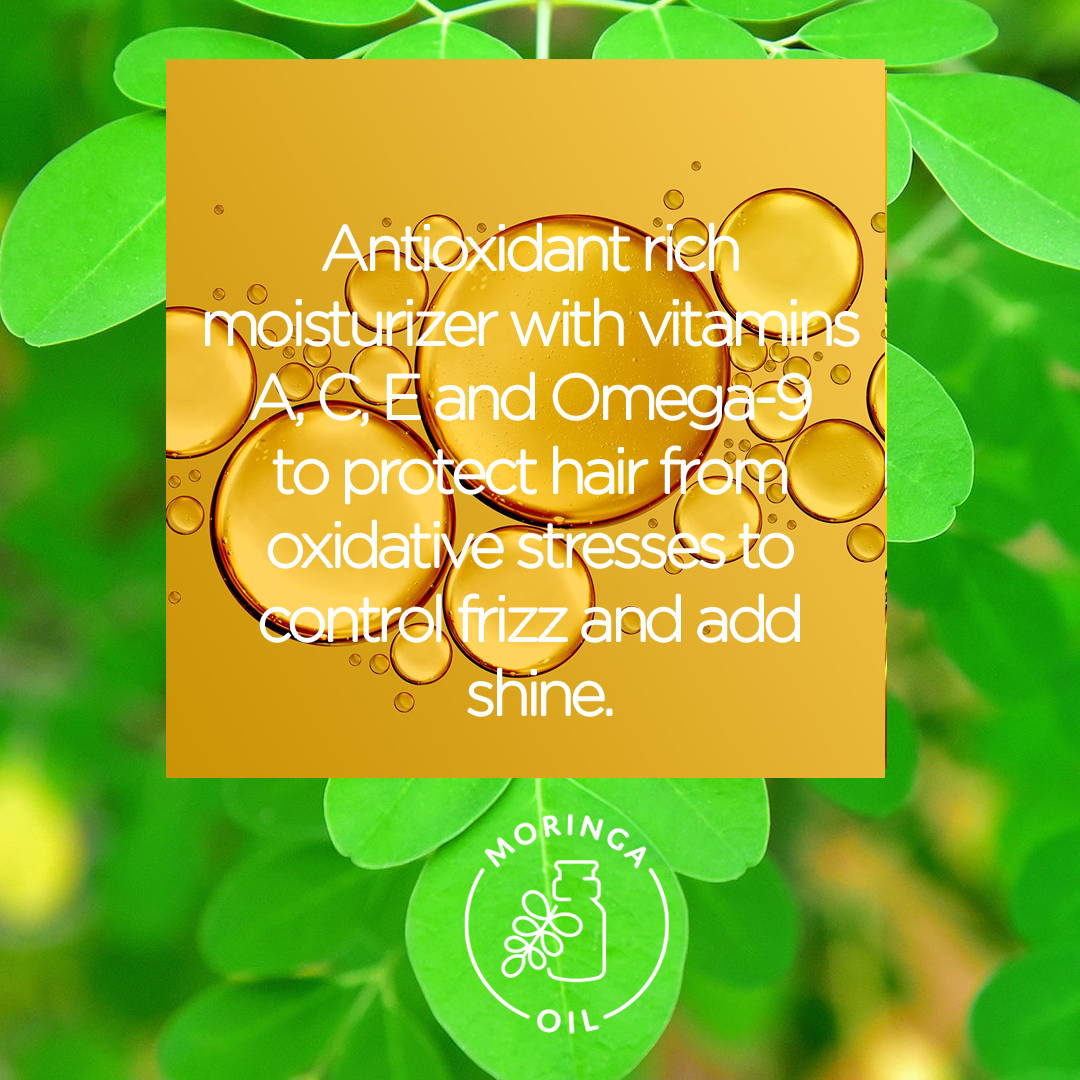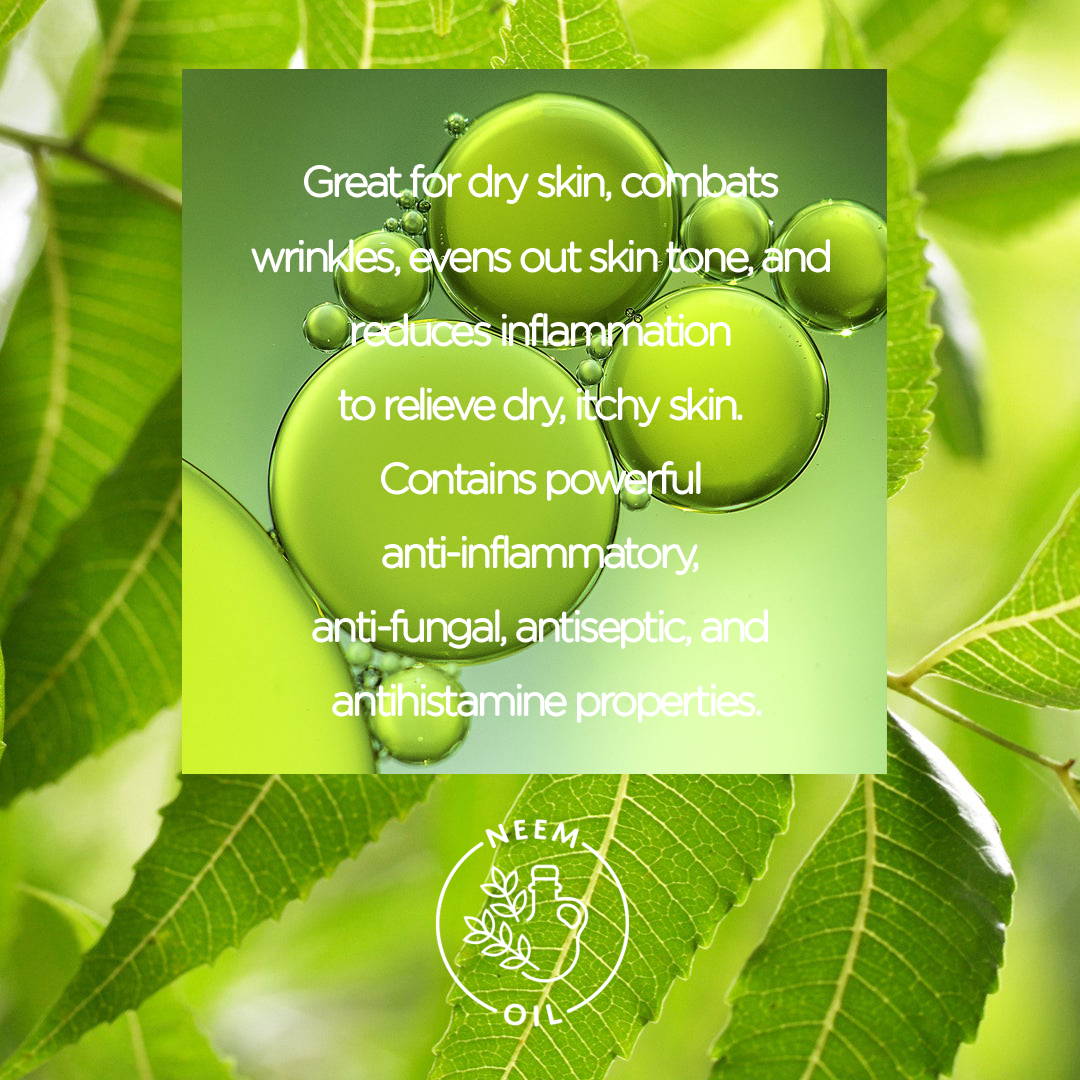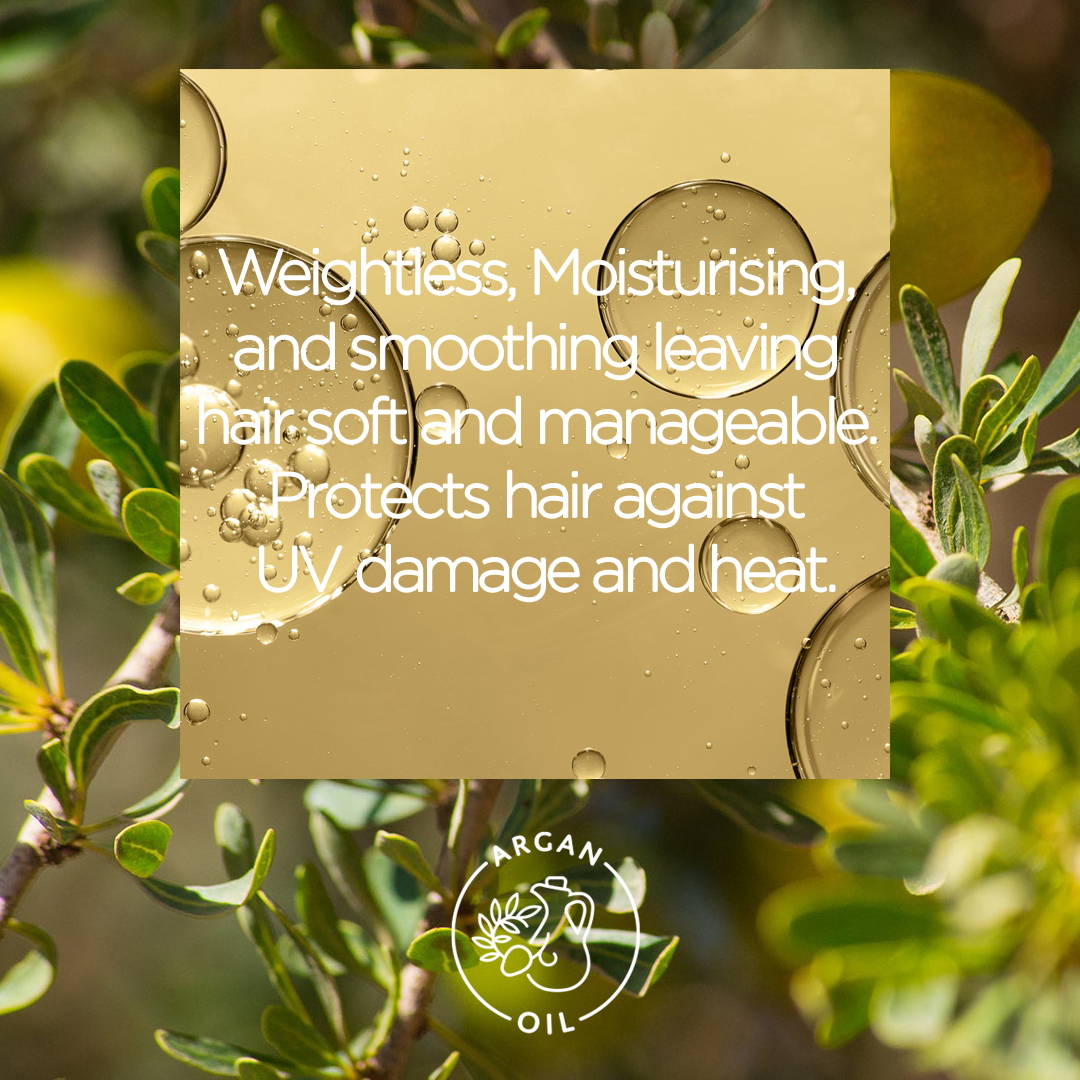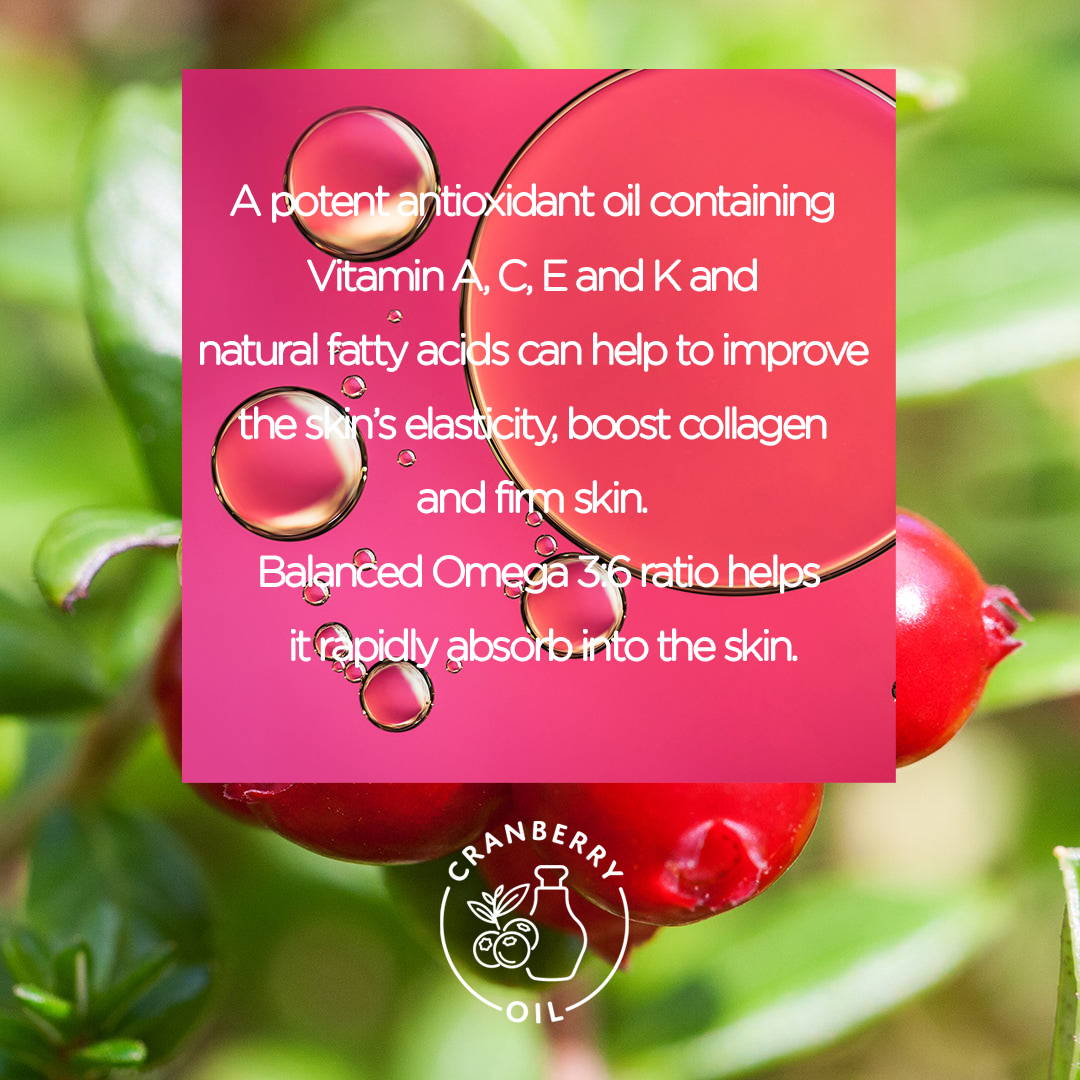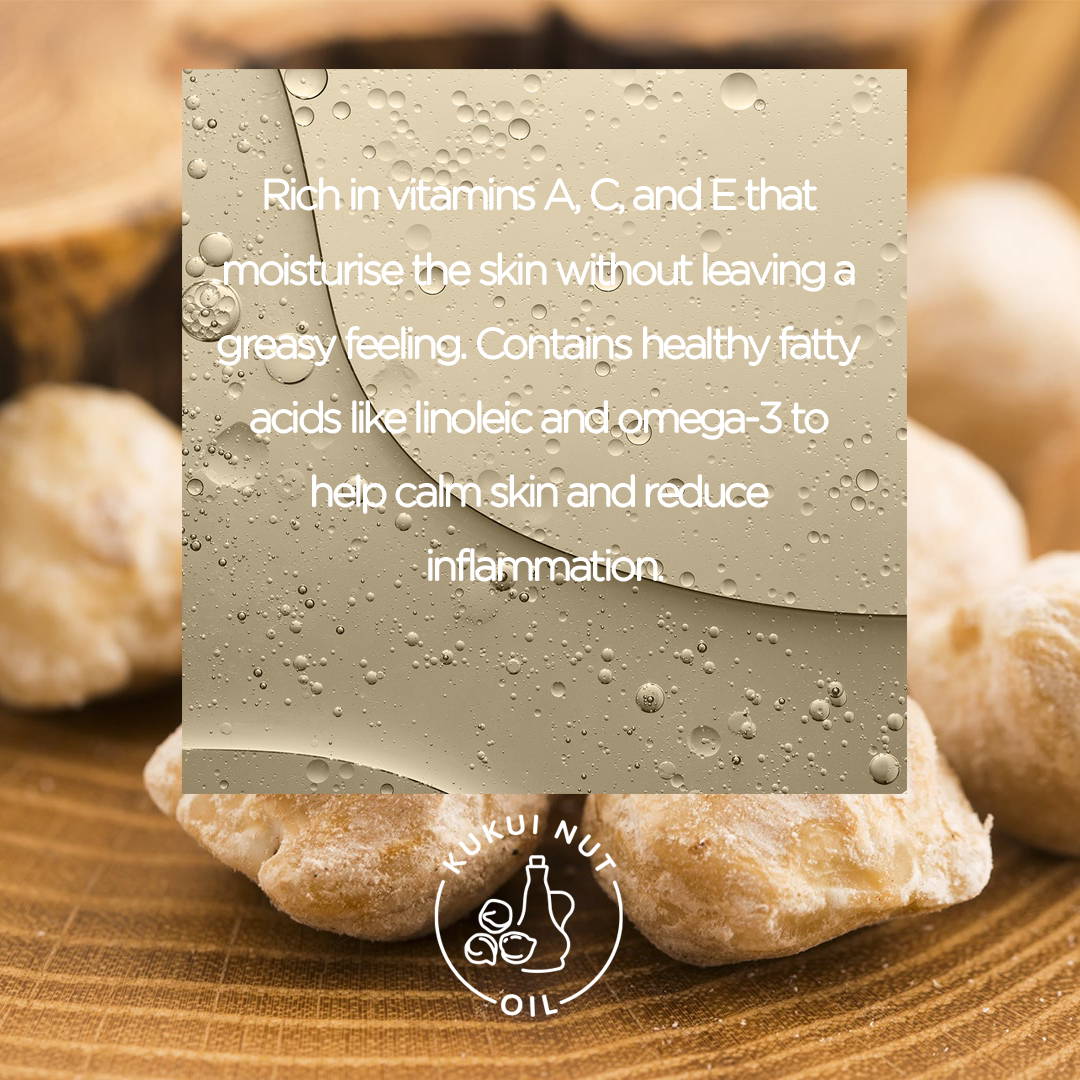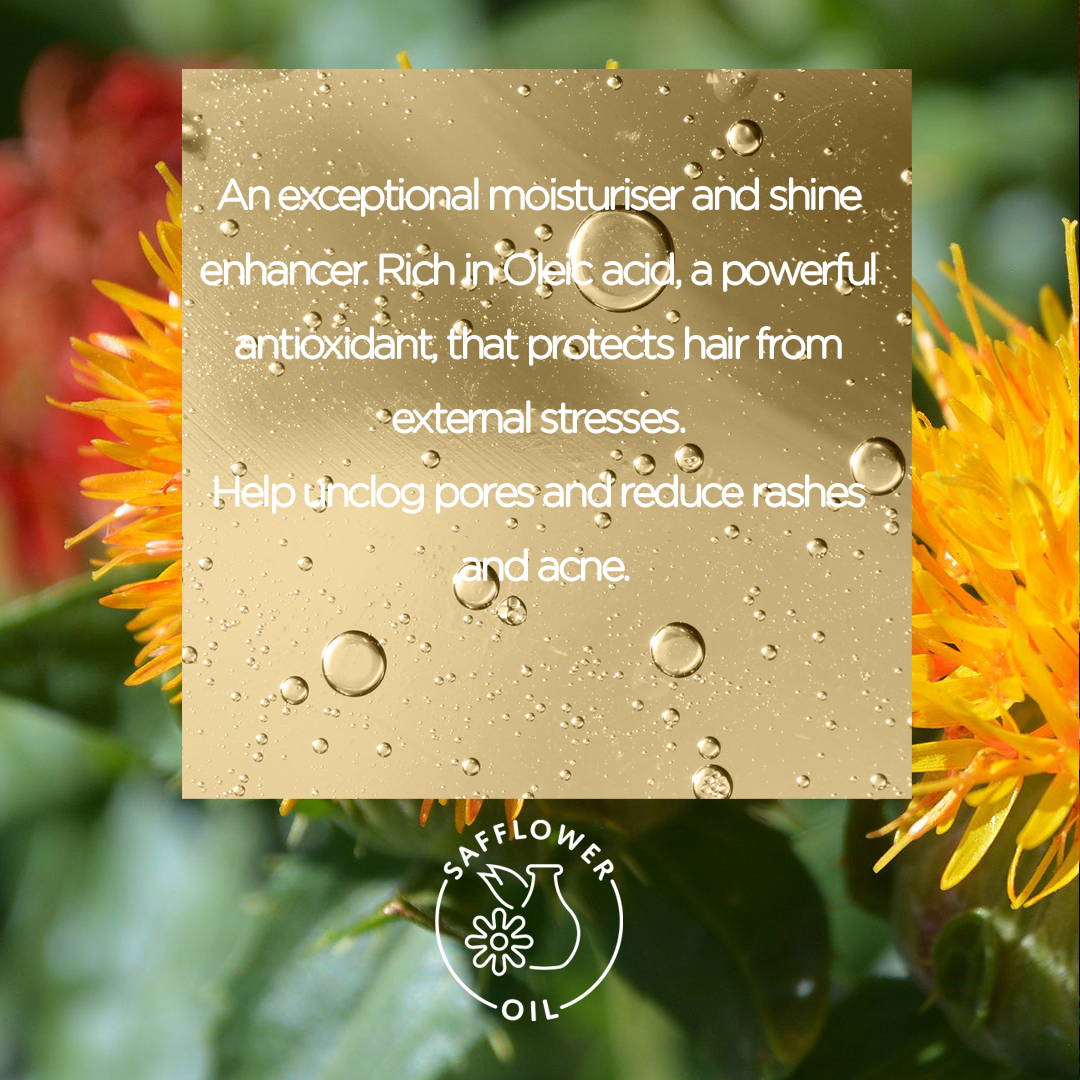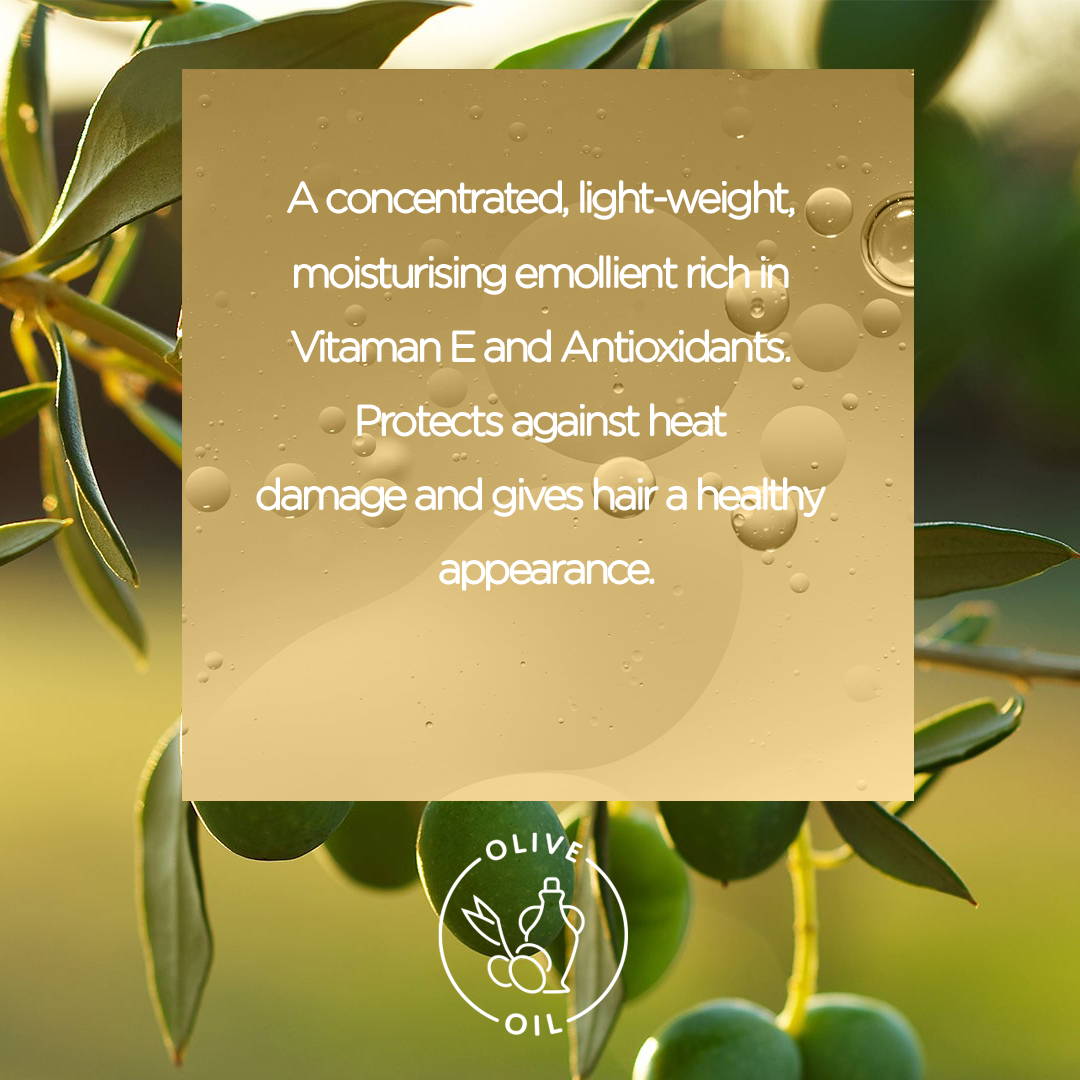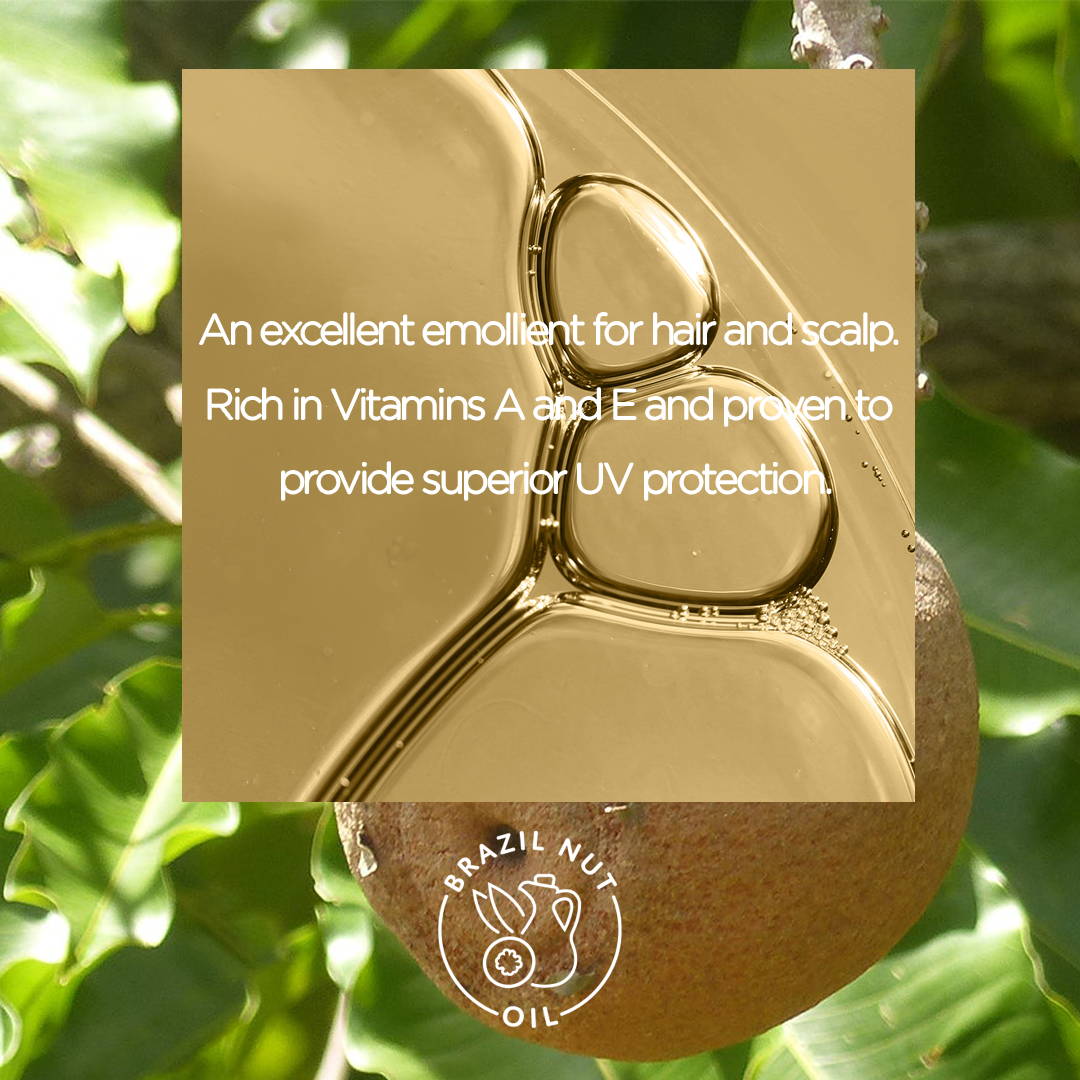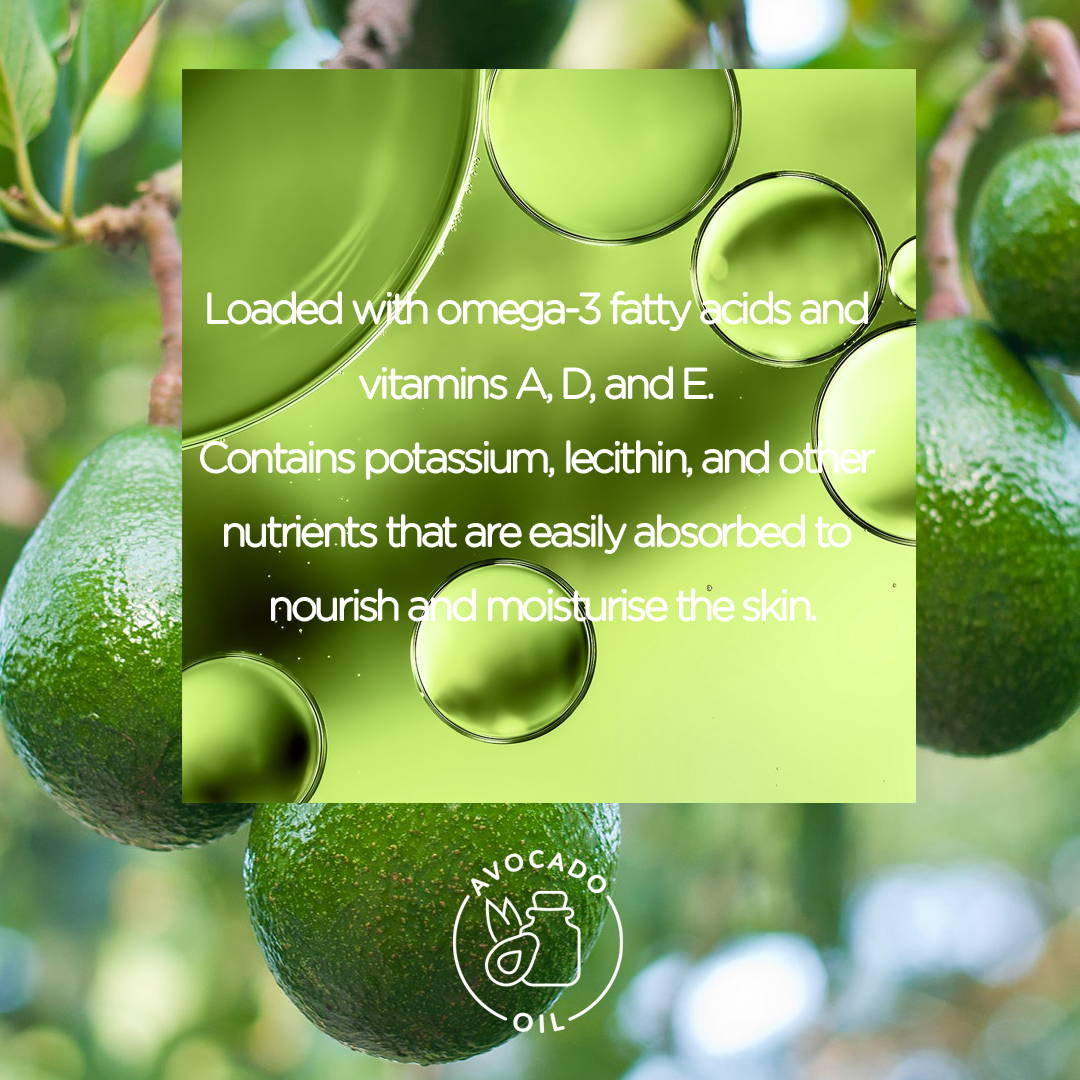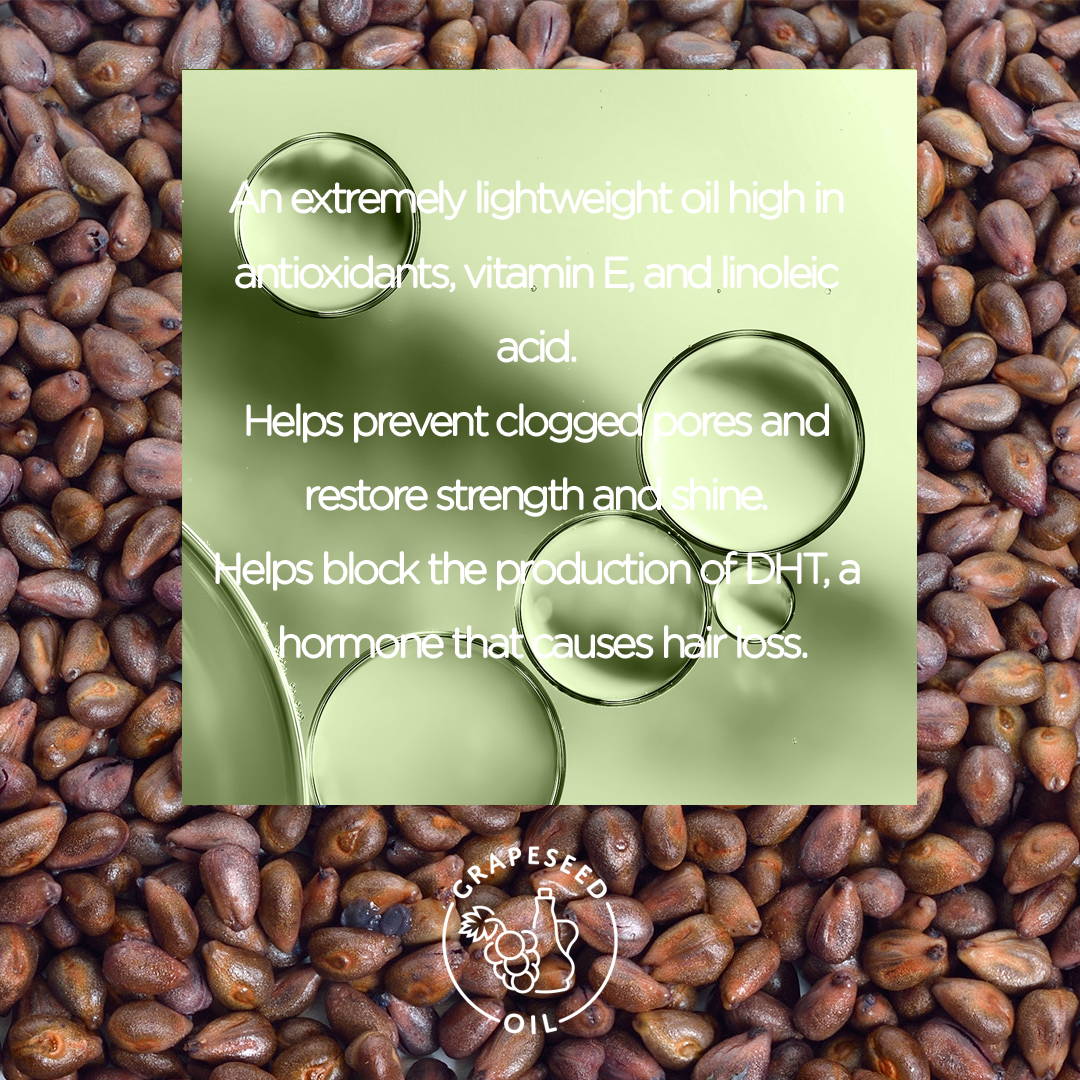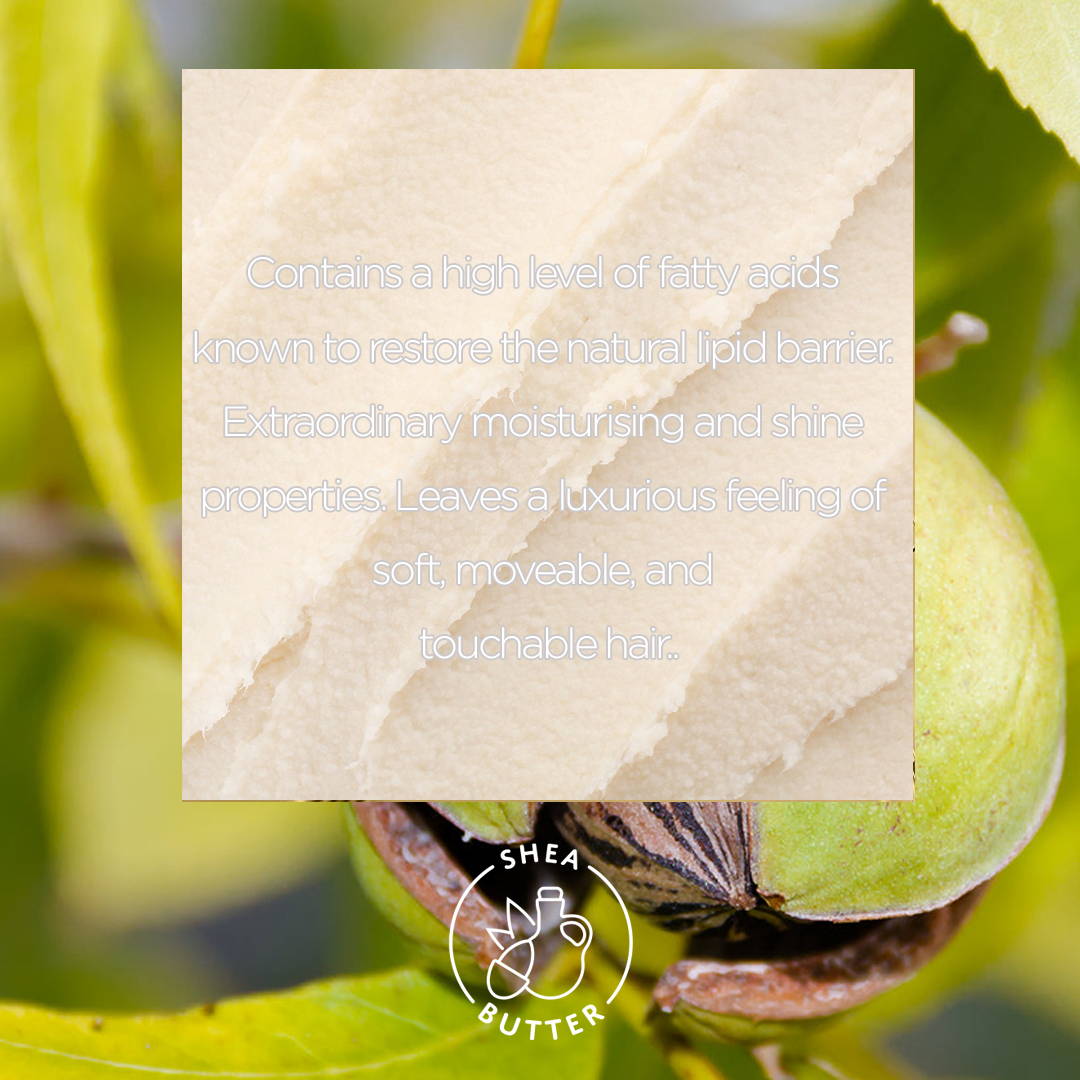 Eufora Unique Oil Complexes:
While many Eufora formulas harness the power of natural oils... for a maximum, curated dose of these oil blends, Eufora has 4 oils complexes to help you along your journey to beautiful, healthy hair, scalp, and skin.
The fan favourite, Beautifying Serum, is a non-greasy, lightweight and fast absorbing serum that delivers superb moisture and softness.
This unique oil complex for hair, skin and scalp contains a balanced, anti-oxidant rich blend of Neem, Argan, Kukui nut, and Cranberry seed oil.

Beautifying Serum is a unique multi-purpose treatment for hair and skin. The antioxidant benefits make it an excellent treatment to soothe dryness and irritation.

A non-greasy, frizz fighting formula that nourishes, protects, and seals in moisture for maximum shine, manageability, and a silky smooth feel. Infused with Soybean Phospholipids that adhere to the hair fibre that surround it with a protective barrier to seal the cuticle and progressively smooth hair.
Contains a maximum dose of the Eufora Smooth'n Oil Complex of Moringa, Abyssinian, Safflower, and Olive Oil and Shea butter.

This finishing gloss has been perfected to control frizz and flyaways. Delivering exceptional shine and softness without the greasiness. The Vitamin E rich blend of Safflower Oil and Kukui nut Oil provides moisture and rejuvenation benefits to the hair.
A nourishing blend that can also be used as a carrier oil to provide a safe, non-irritating essential oil experience on the skin. Derived from nuts & seeds, MIXIT provides natural skin-nourishing benefits to help soothe and regenerate dry, irritated skin.
Eufora MIXIT combines a cold press of Avocado, Grapeseed oil, Sweet Almond, Safflower and Sesame oils, along with Vitamin E.

Shop more of the Eufora range: