Our Guide To Finding The Best Haircut For Your Face Shape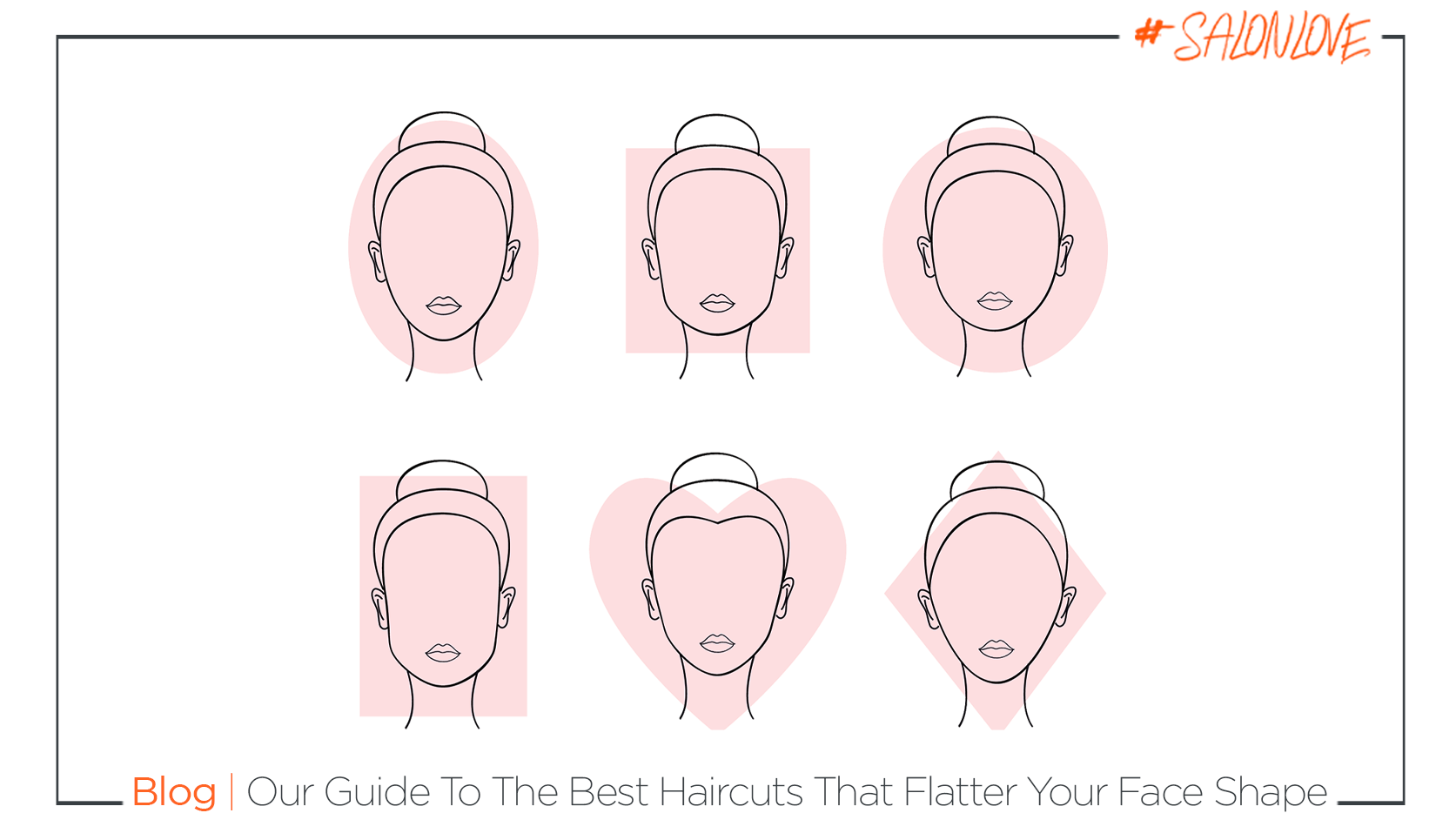 "If you are dead set on a particular style (that won't flatter), ask your hairdresser how the style can be modified to suit your face shape"
When it comes choosing your fresh haircut, there is a lot of factors to consider – your face shape being one of the most important. Obviously, you can choose the ones you love or the prettiest looks, but not choosing one that accentuates your face shape could be your detriment. Instead of opting for the latest trend, try selecting a style that suits your face shape. If you are dead set on a particular style (that won't flatter), ask your hairdresser how the style can be modified to suit your face shape. Here is our guide to finding the best haircut for your face shape.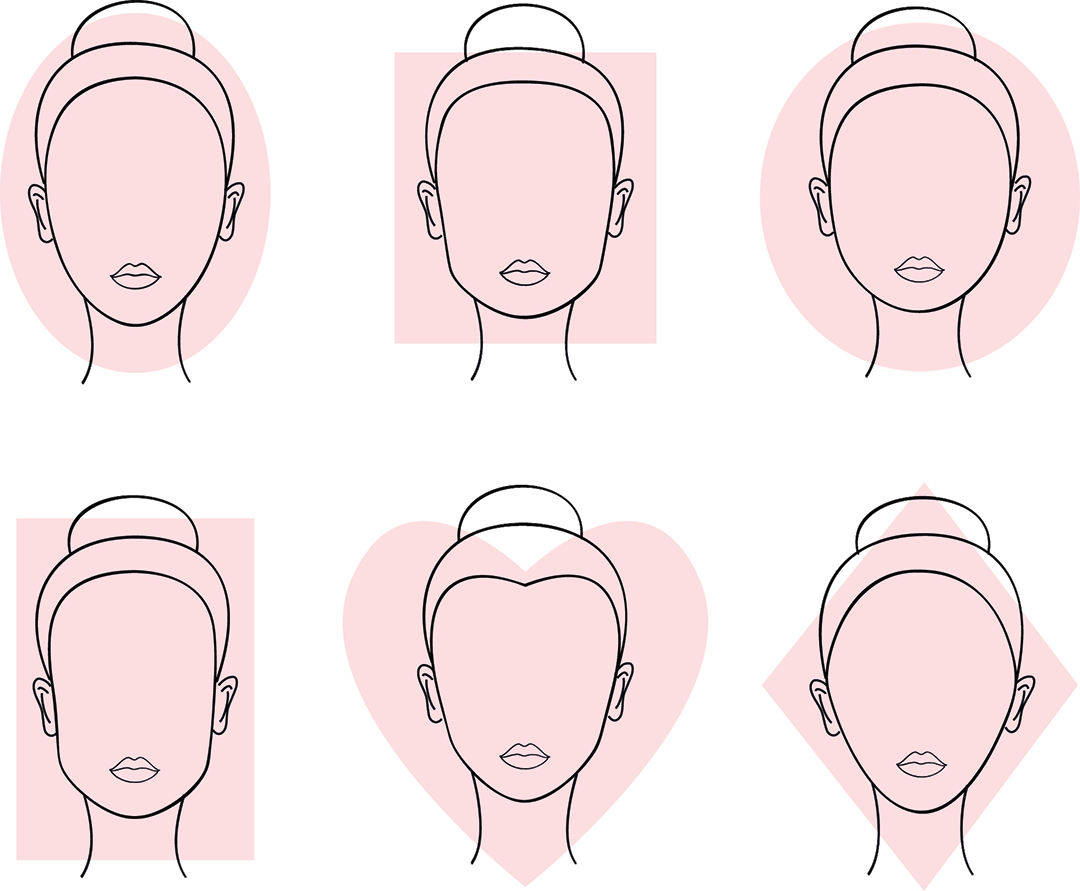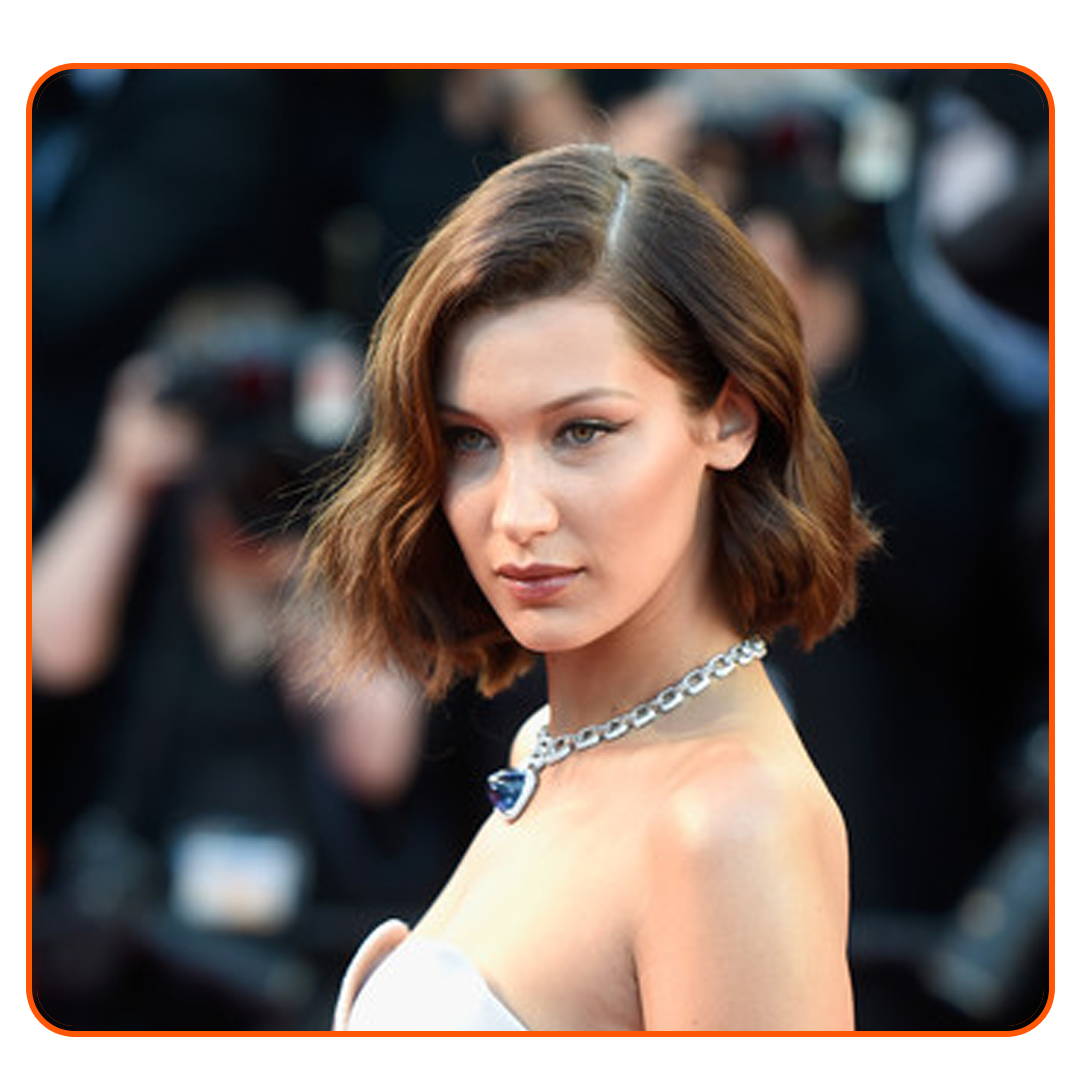 The oval face shape is longerthan it is wide, with a jaw that is narrower than the cheekbones. This faceshape is very proportional, meaning it can look good with just about any style.Many choose to add layers near the cheekbones, lips or chin to accentuate thenarrower curve of the jawline.
While you can keep the cut longwith a simple design, many also like to experiment with short styles like ablunt cut bob or short crop. If you're keen to keep your long tresses, werecommend opting for minimal layers and to style with texture to avoid draggingthe appearance of your face down.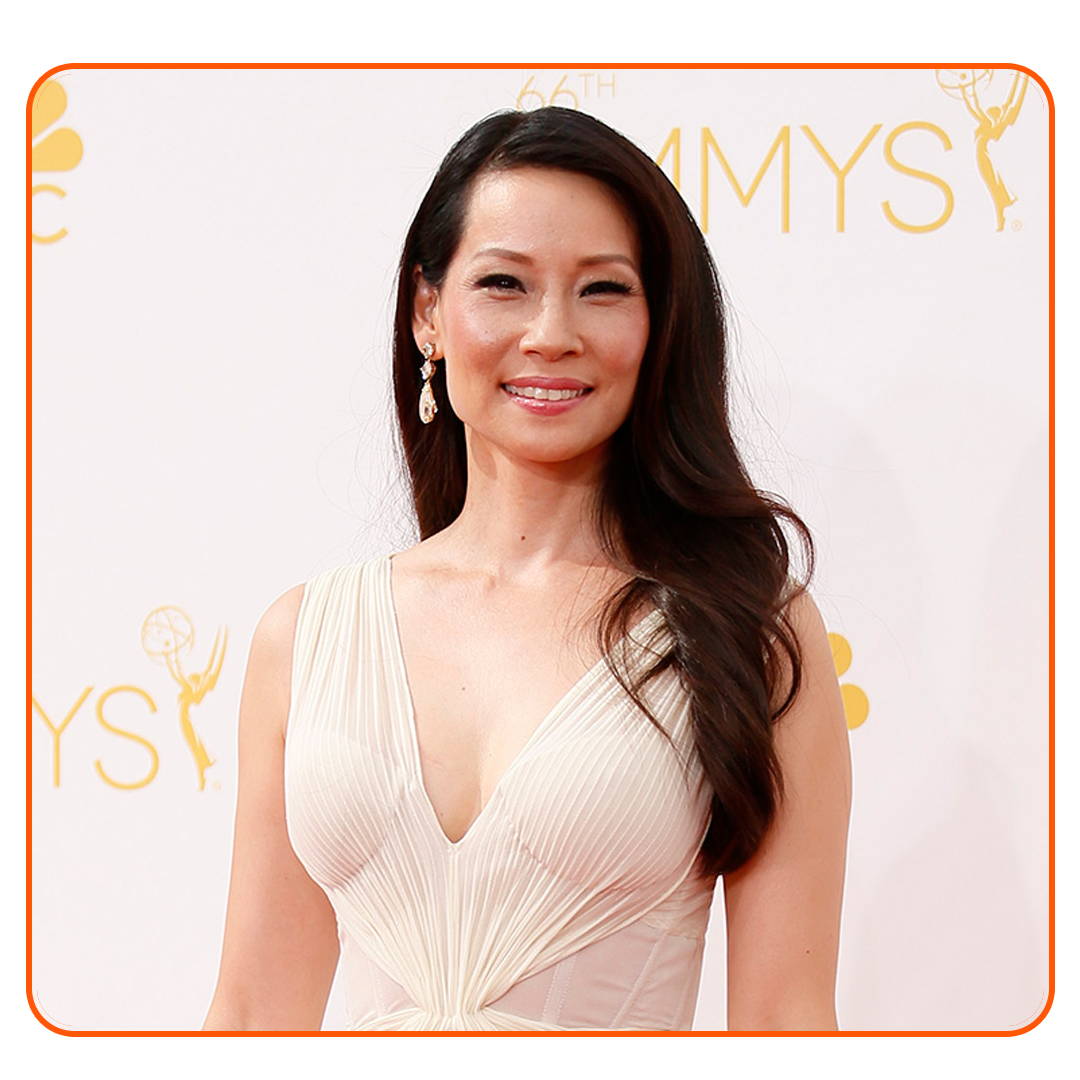 The square face is easily identified by the wide hairline and jawline. The square face shape has height on top and narrow at the sides. Often, deep side parts, texture and soft bangs help to balance the square face shape. Longer length looks great with a more angular and powerful jawline.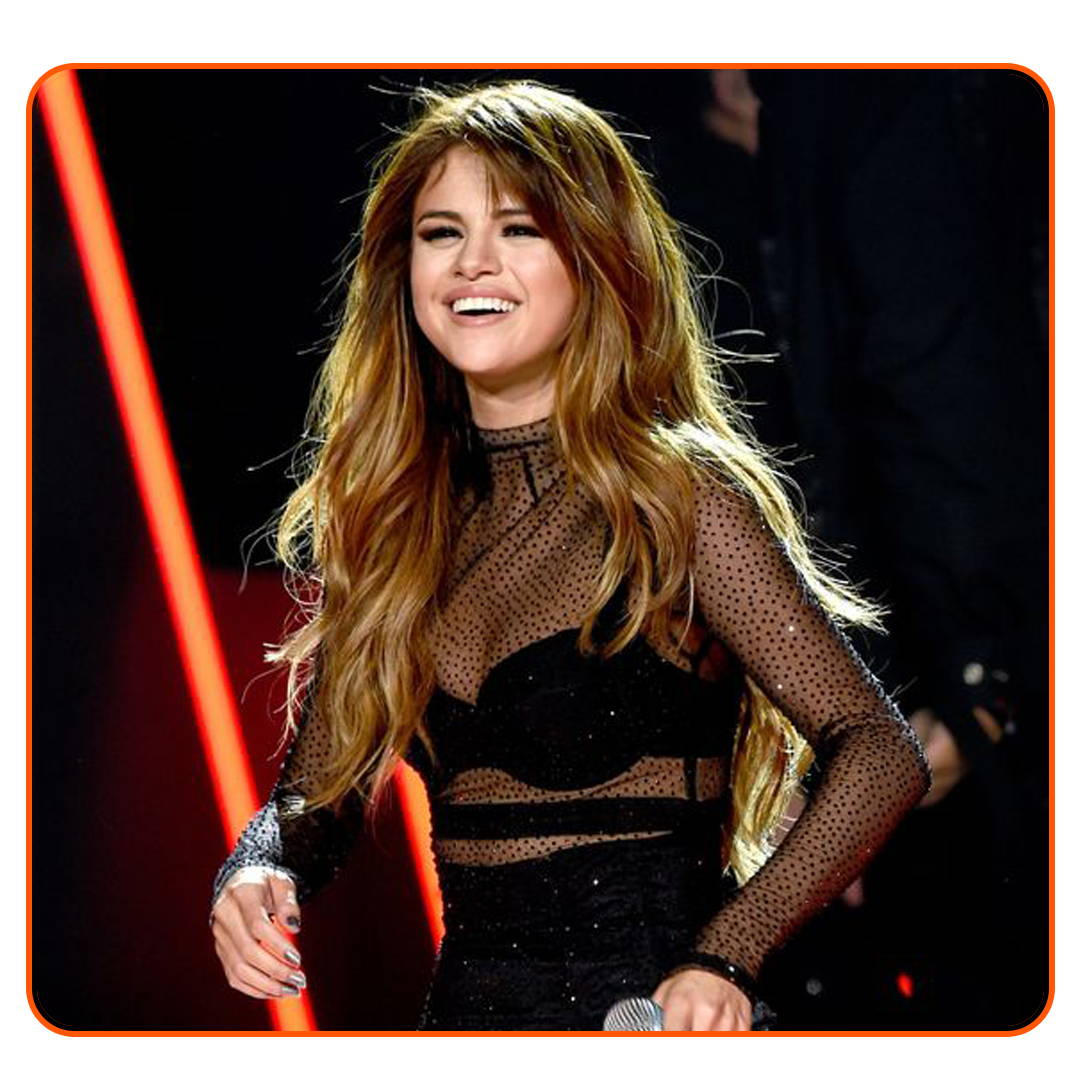 The round face shape is characterised by the wider hairline and fullness bellow the cheekbones. This looks great with long hair that lengthens the face. Long layers are the most flattering, whereas shorter layers may accentuate the roundness of the face. Side swept bangs can also add length to a round face.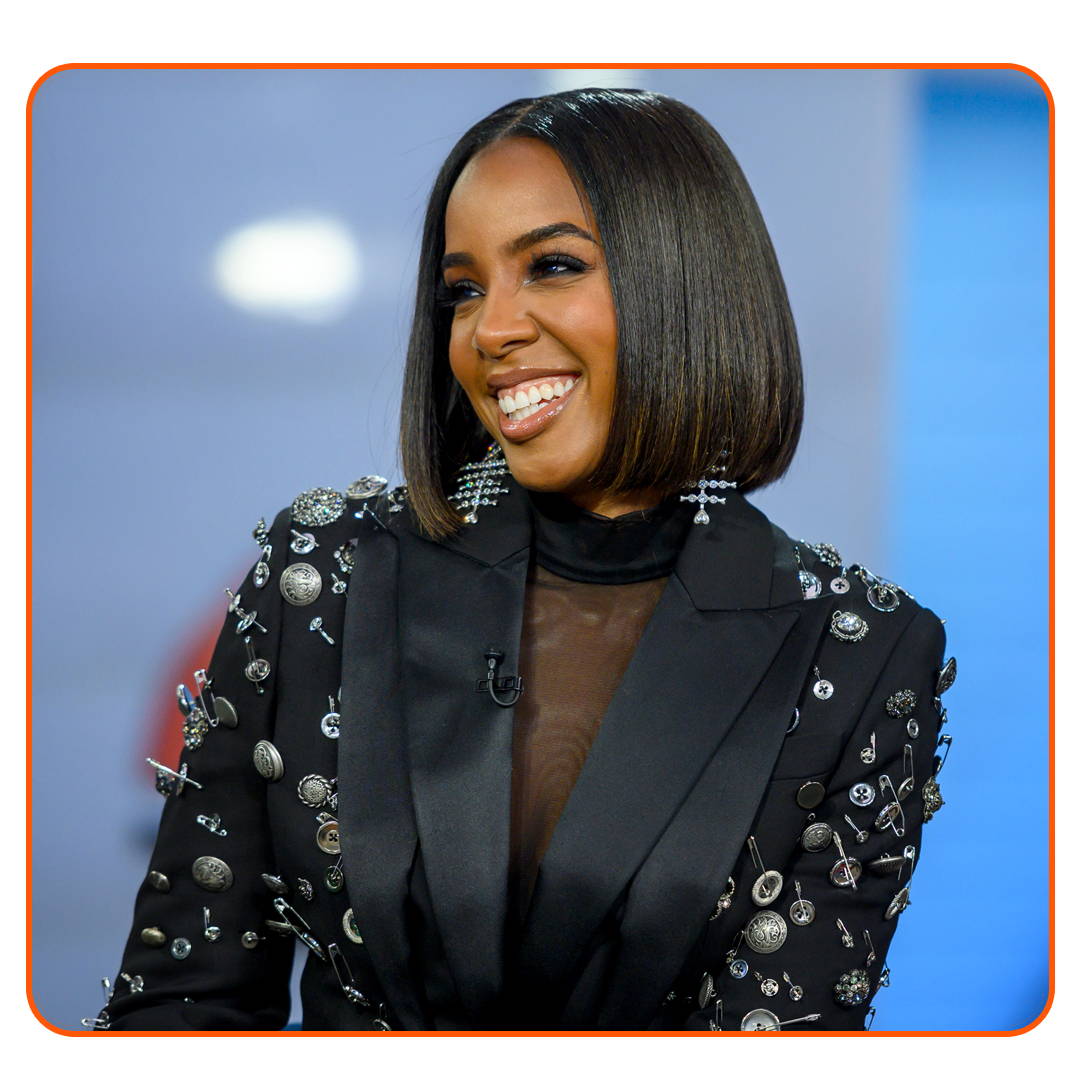 The oblong face shape is characterised by a longer and narrower bone structure. Longer hair pulls the face down making it appear even longer. For this face shape, keep your style shorter or add shorter layers. Adding curls and body can make the face appear wider too.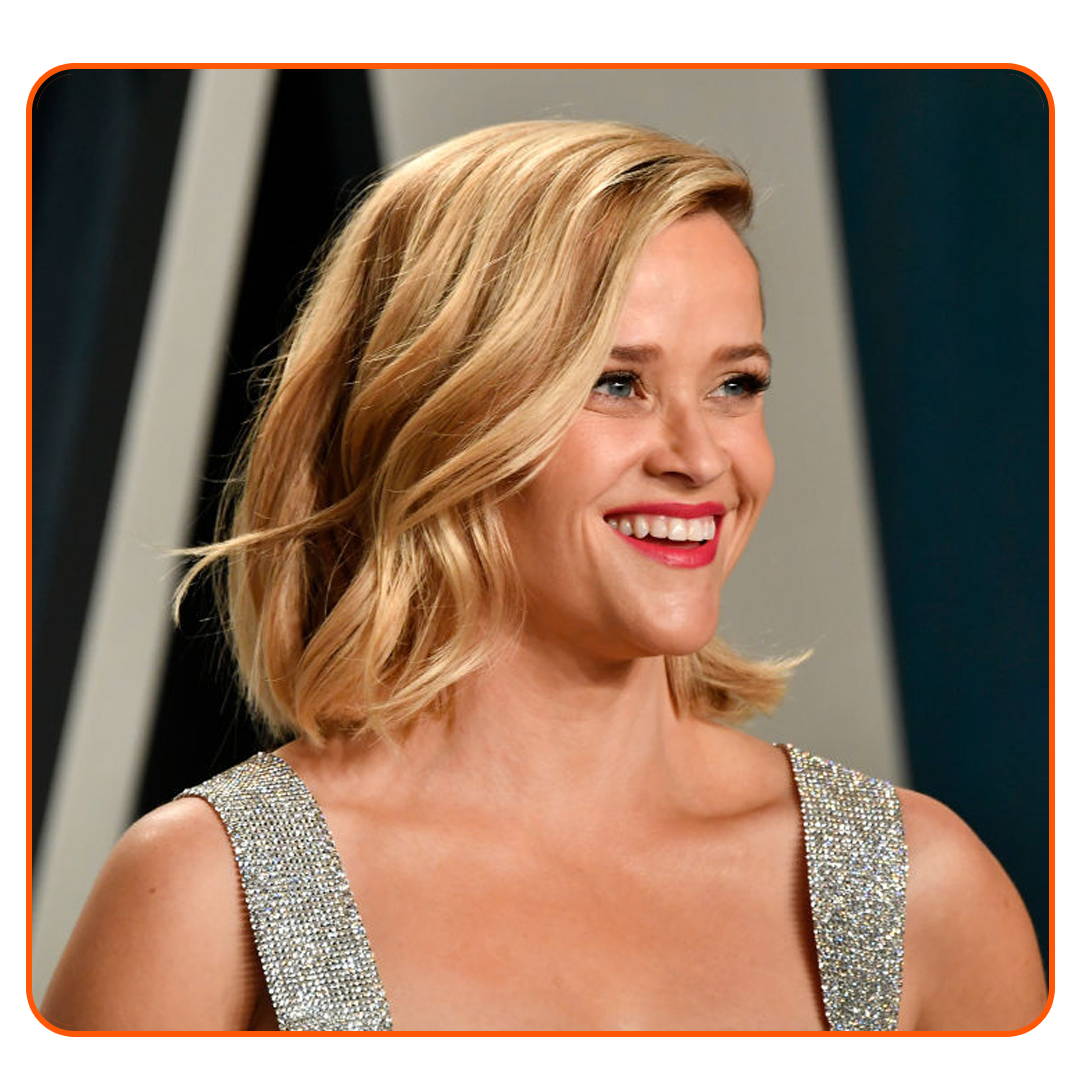 The heart face shape traditionally has a wider forehead and narrower chin. Adding side swept bangs will disguise the width of the forehead. Keeping the style fuller around the jaw helps to add weight to the narrower chin.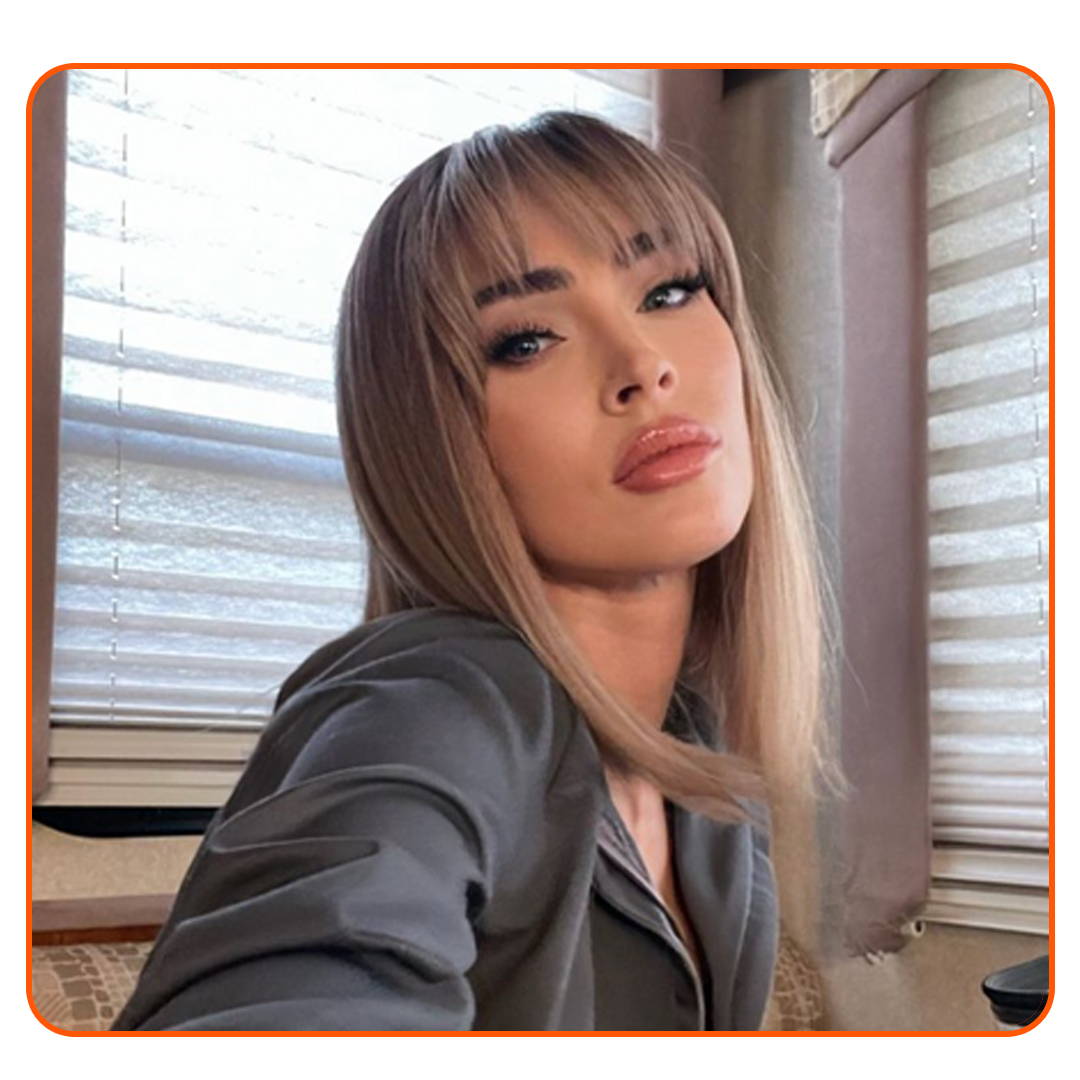 The diamond face shape is described as having a narrow chin and forehead with wide cheekbones. Hair styles that work best with this face shape can also add straight bangs to shorten the face.
We have matched each shape to a celebrity with a hairstyle that is flattering their face shape. Think it might be time for a complete redesign? Get started with some expert hair care to start you on your journey. You can shop our bundles under gifting:
For more salon advice, make sure you are following our blog!
Stumbled upon #SalonLove and think you may need a new stylist? Check out our partners salons network below!