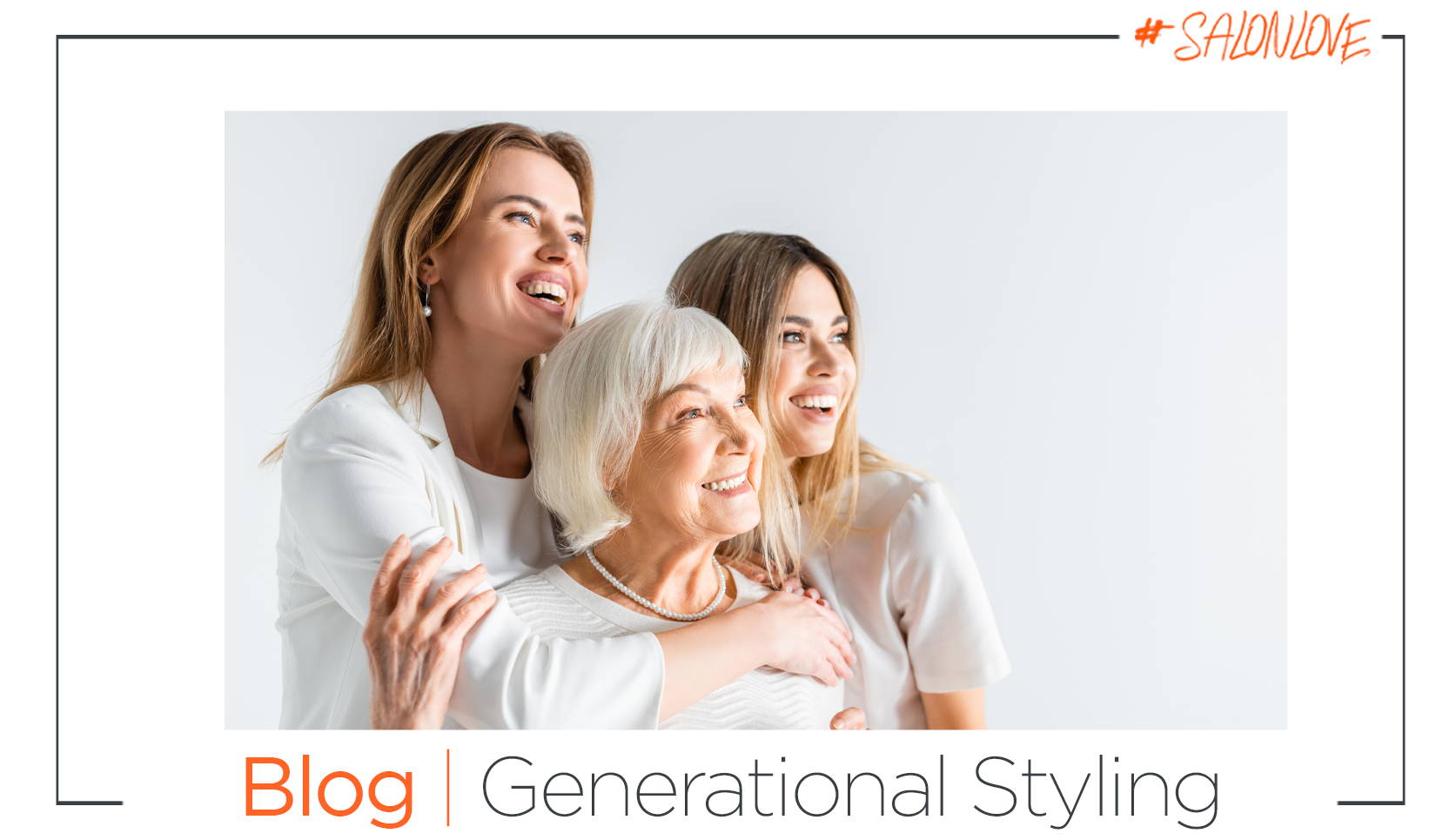 "Being older doesn't mean you have to fit yourself into a stereotype. This is the time to experiment with your look."
Looking for a way to freshen up your look? Here are some ideas we think you'll love! It is important to us that you feel confident with your style. Here are some of the best looks we have seen, sorted by generation.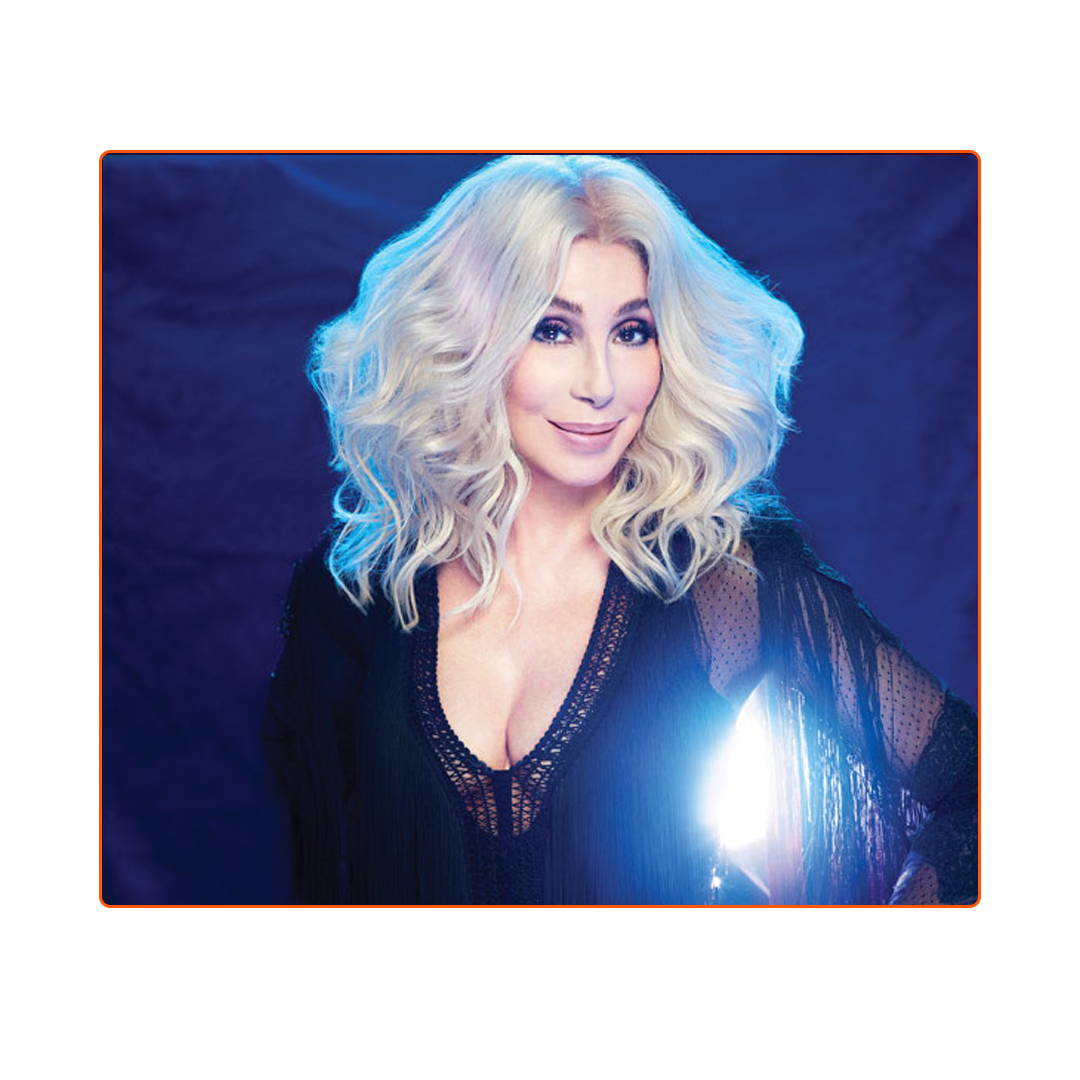 Being older doesn't mean you have to fit yourself into a stereotype. This is the time to experiment with your look. Cher opted for a platinum blonde layered bob, adding lots of texture and bounce for a lively look.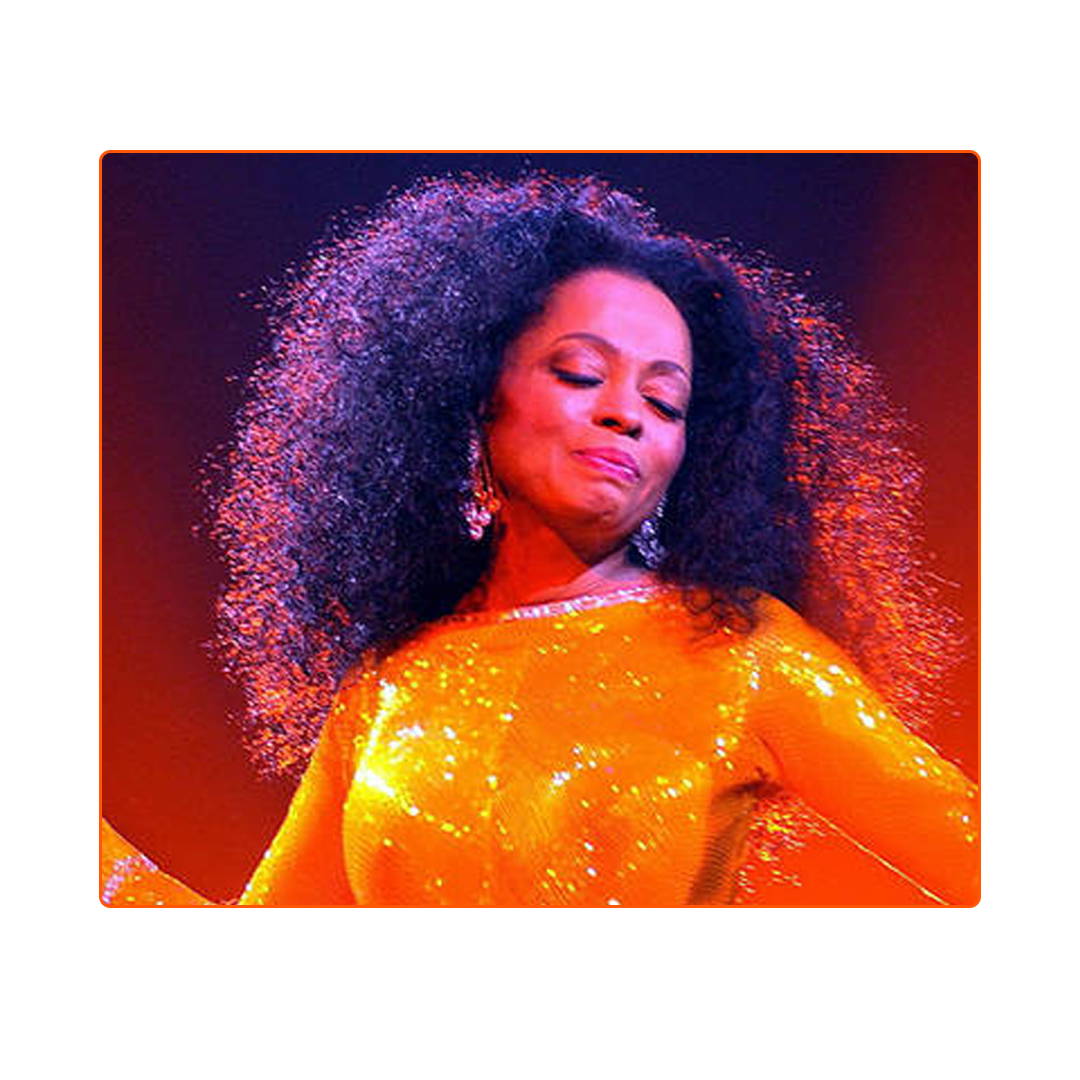 Diana Ross keeps it simple by embracing her natural curls, cut down to a shoulder length bob. We love the simplicity of the style, it's timeless and looks great on any natural curl pattern.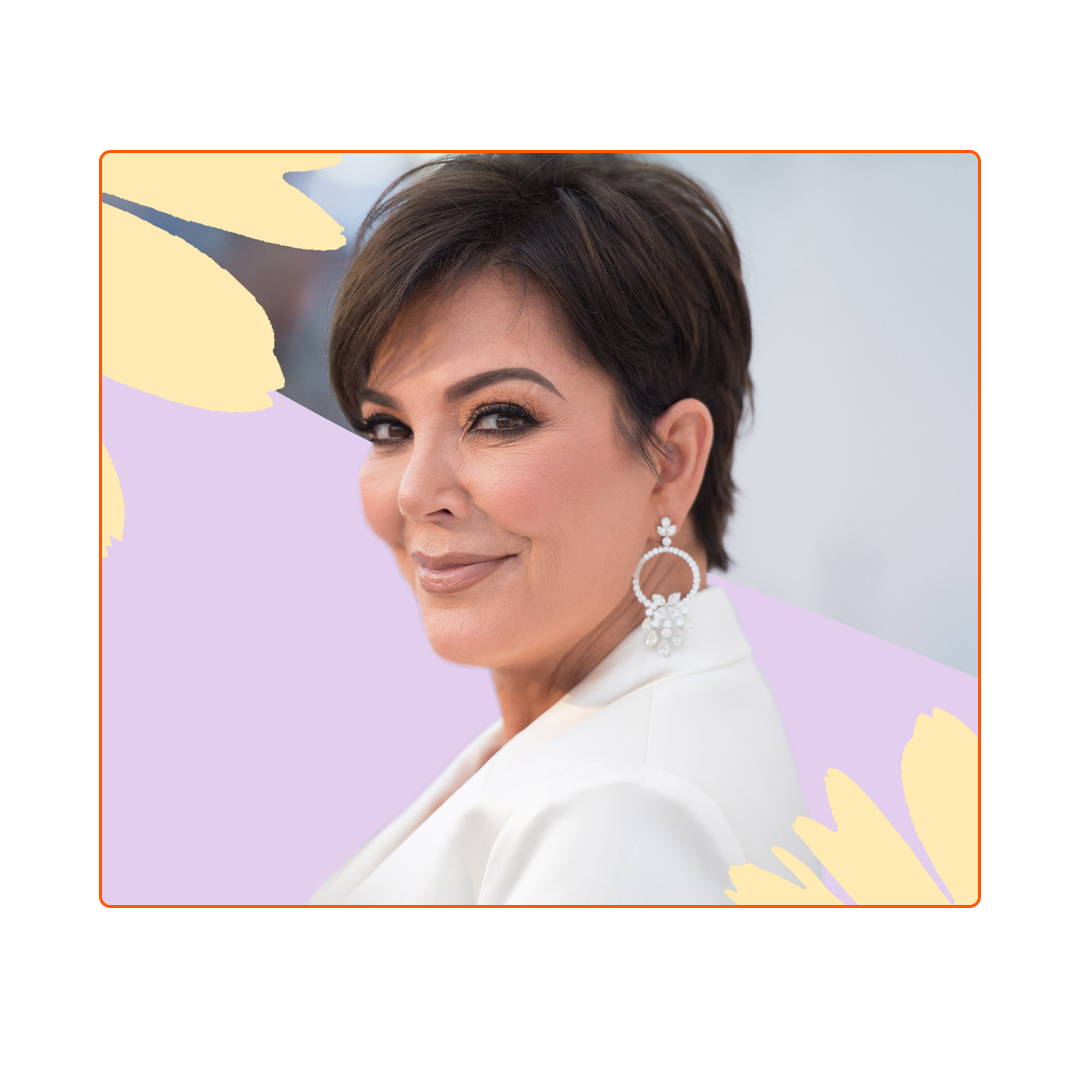 We have all heard of the "Momager" cut but who better to showcase it, than the original momager herself? Kris plays with volume and texture with this layered pixie cut. This sophisticated but playful look looks great anywhere, day to day or on a red carpet.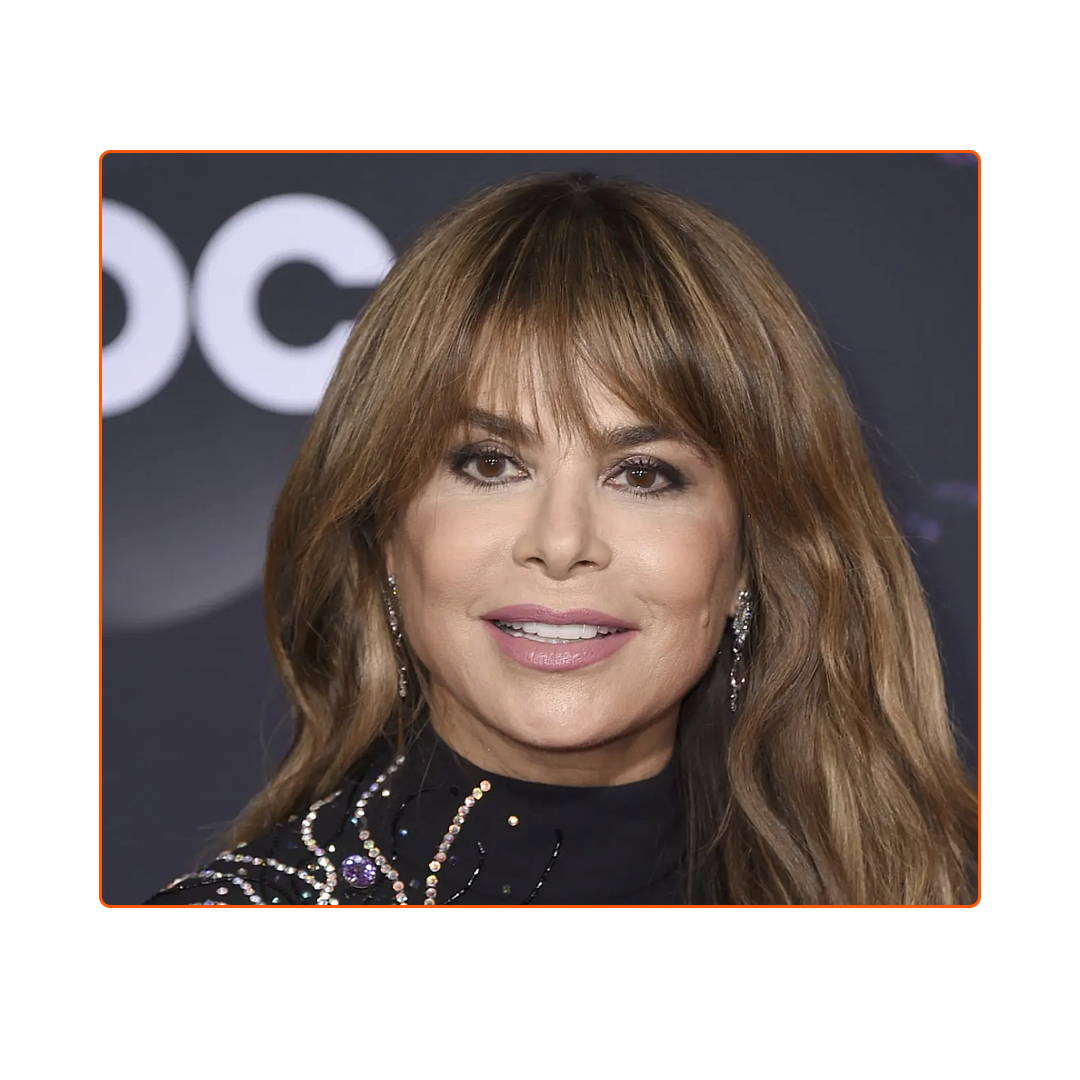 Full fringes are back in! We have seen plenty of curtain bangs or wispy bangs, but the American Triple Threat, Paula Abdul, has fully embraced the old trend. The bangs frame her face, coupled with long layered extensions, she embraces the youth-fullness longer hair appears.
Speaking of bangs...Melora Hardin rocks the screen with subtle curtain bangs and a short bob cut. This look can be styled straight, but the light curls add life to the style.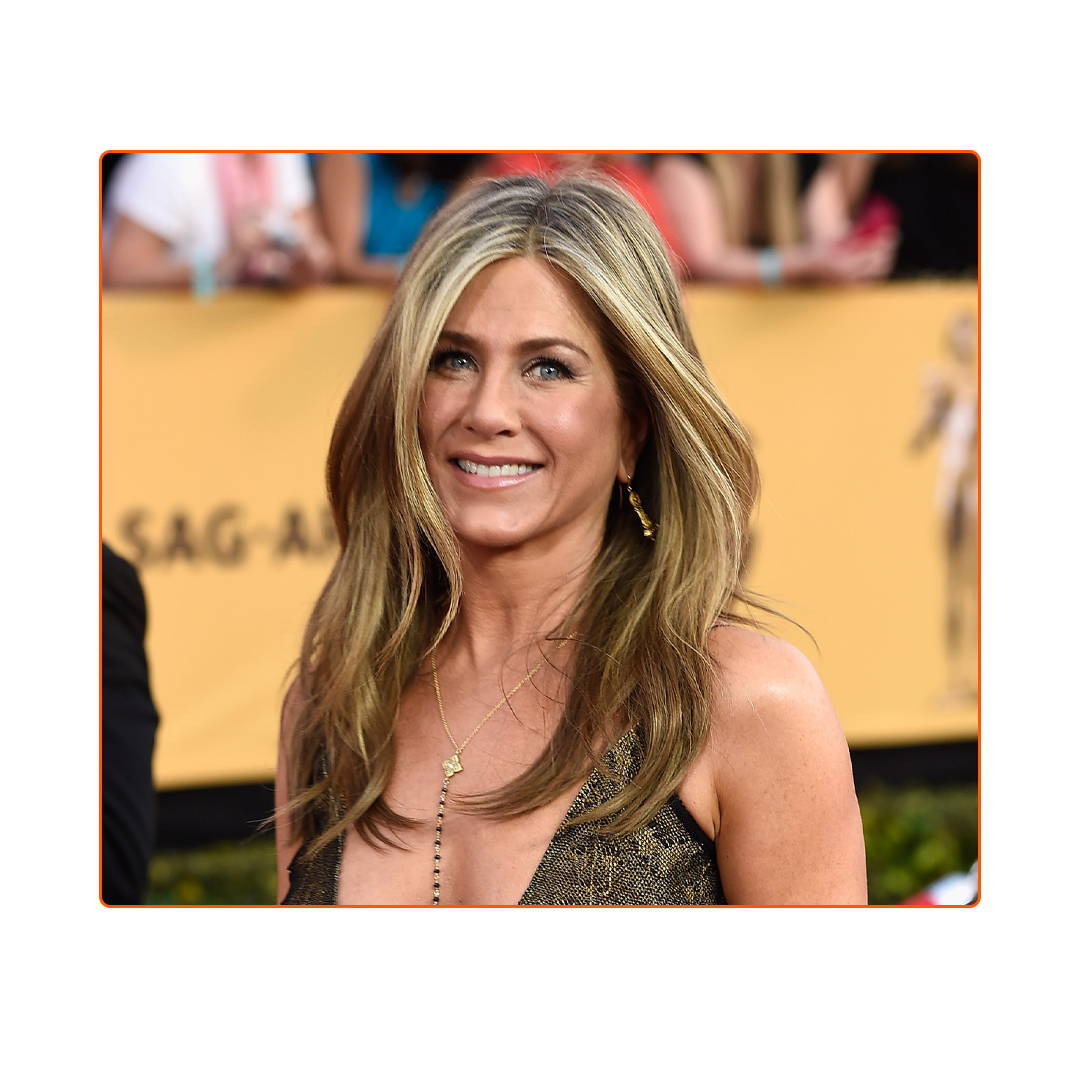 Not quite 'The Rachel' we all hope will make a comeback but certainly one of the best. Jennifer Aniston embraces a sandy blonde, with long layers to frame her face. Usually, a middle part can be veered from as it appears to bring a more sophisticated look, making anyone look older. Here, the middle part is combat with subtle highlights adding dimension to the style.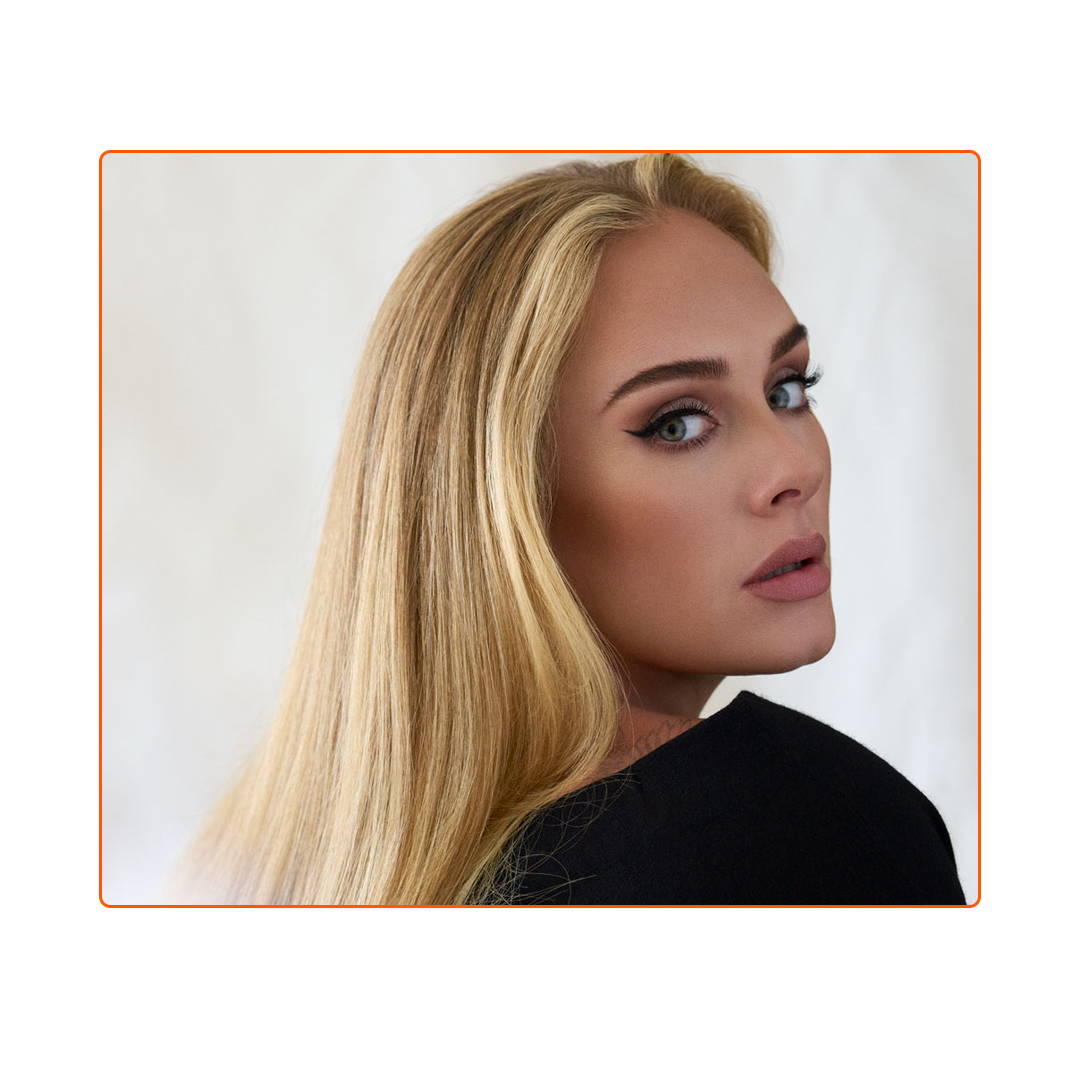 Not missing the hive! Adele opts for simplicity with the one length cut and honeyed blonde. The natural look leaves styling open in several ways. Here she is not limited by cut, style, or colour. Anyone that loves to play around with different styles can embrace this look and still add something different every day.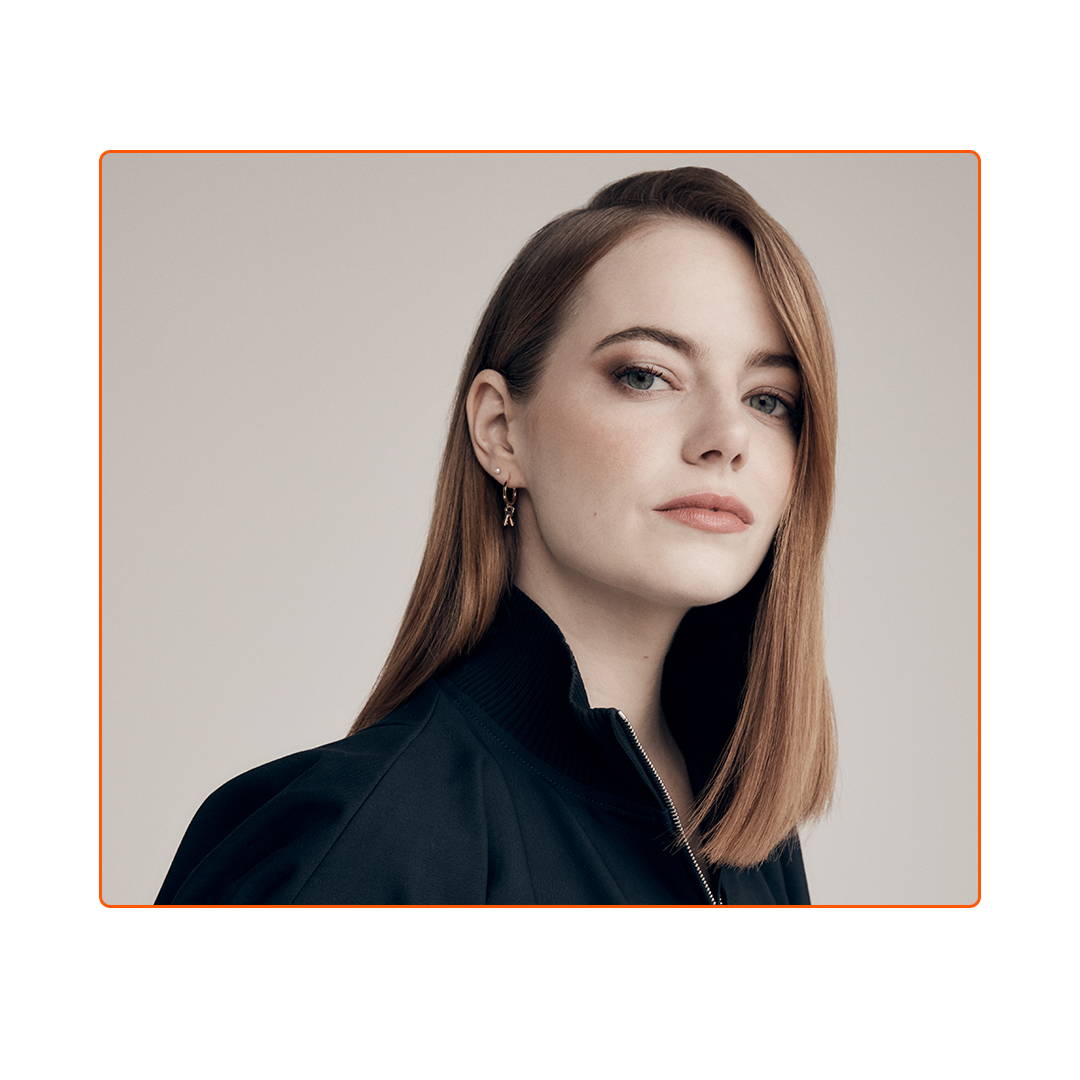 Emma is iconic for her red hair and with the rise in copper trends...we can all see why. With a short, one length cut and a deep side part, Emma looks flawless. Her natural red perfectly compliments her skin tone and the additional style choices keeps it simple and clean.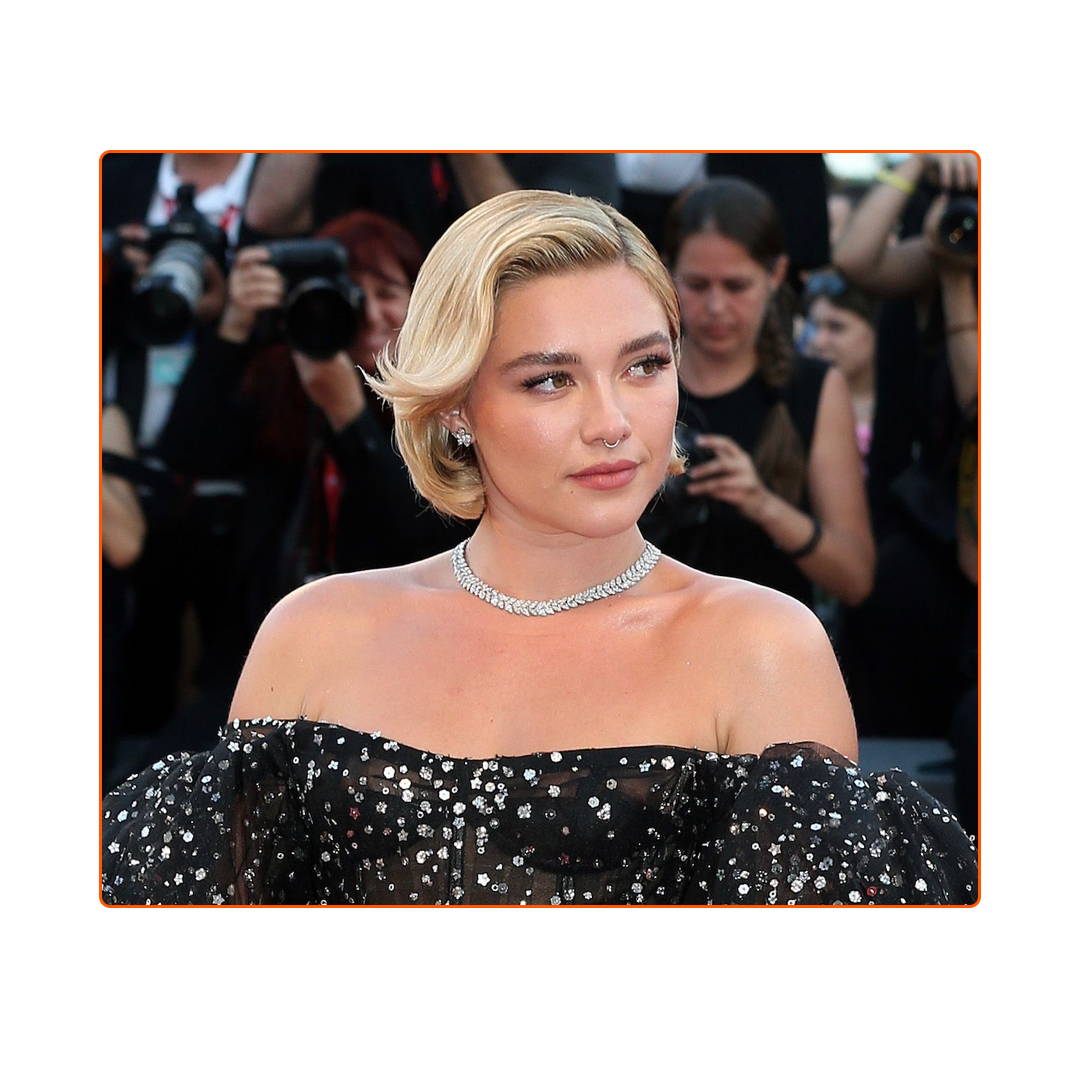 Dare to be bold with Florence Pugh. The short, extreme bob cuts at the nape, while leaving lots of length on top, with no layer. Another celebrity opting for a deep side part, the look is reminiscent of 60's fashion with an edgy platinum twist.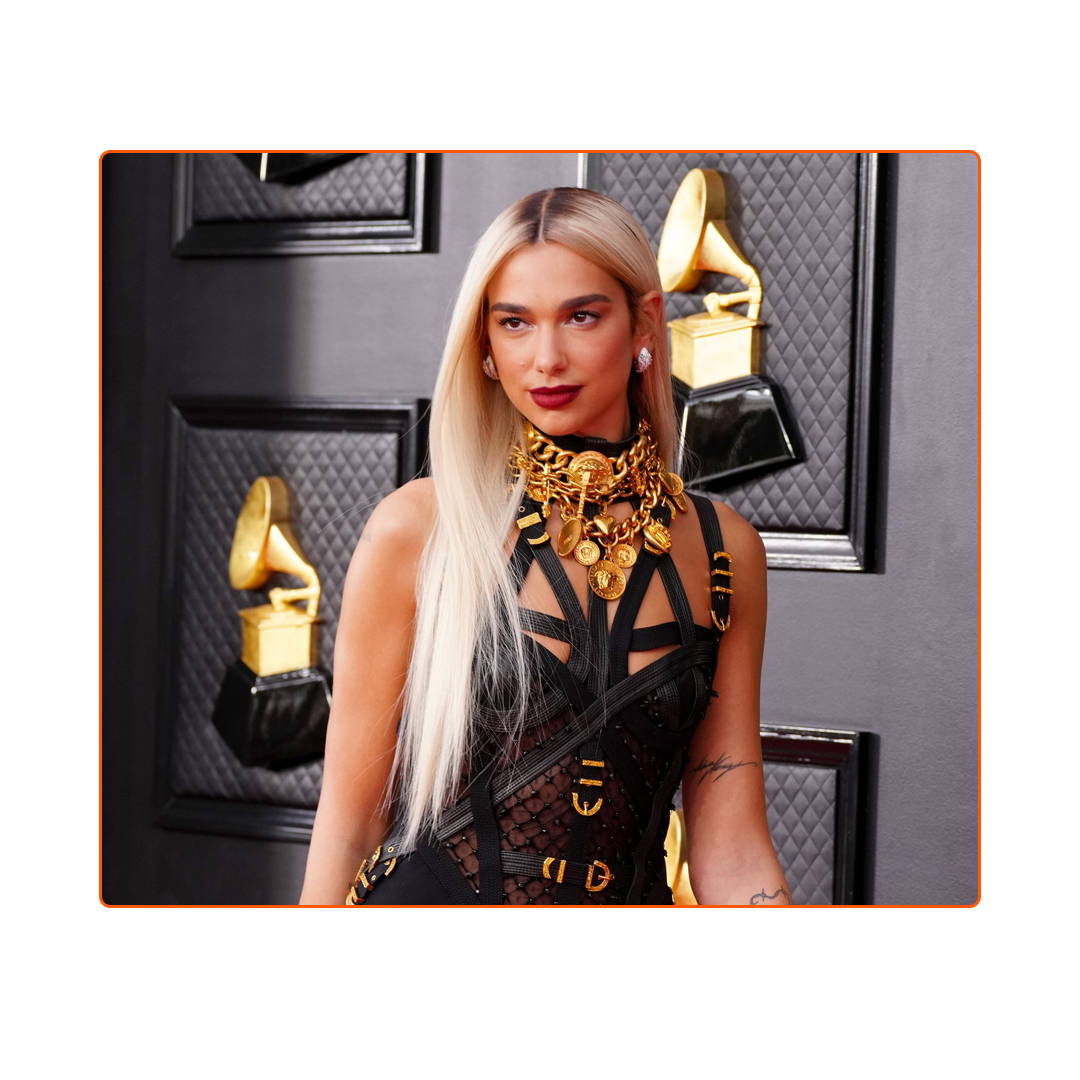 Recently debuting her new look, Dua Lipa opts for a long length cut, with a middle part. Often long hair and a middle part paired together makes the model look older. However, the platinum blonde and dark roots adds a laid back feel to the look.
Which style is your favourite? Remember, styling is all about how YOU feel wearing it. Looking to shave off a few years? Ask your stylist about one length cuts and middle parts. Or if you're looking to pack on the years, ask about cuts with deep side parts or shorter lengths.
Copy some of these styles to trial your future cut. We'd love to seem them! Tag us on Instagram @salonloveshop.
Need help styling? Shop Eufora STYLE essentials.
For more salon advice, make sure you are following our blog!
Stumbled upon #SalonLove and think you may need a new stylist? Check out our partners salons network below!