Healthy Skin & Hair | Maria Vasiliou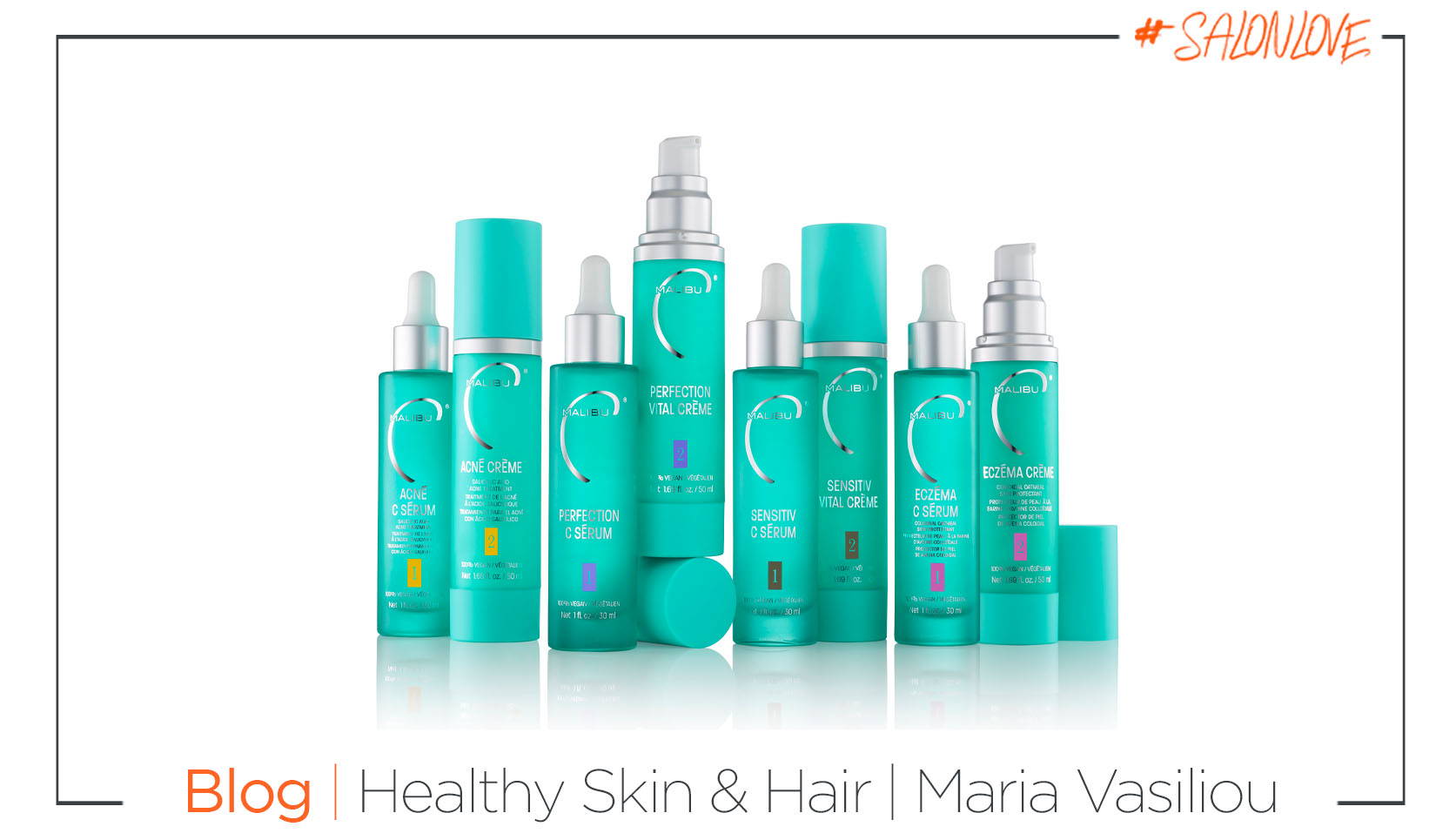 "My hair care routine is quite simple, but very effective!"
Here it from another professional! Maria is a Malibu C salon professional who loves using Malibu C, as much as she loves recommending Malibu C. In this short video, Maria breaks down her steps to achieving healthy skin and hair.