The Eufora Protein System!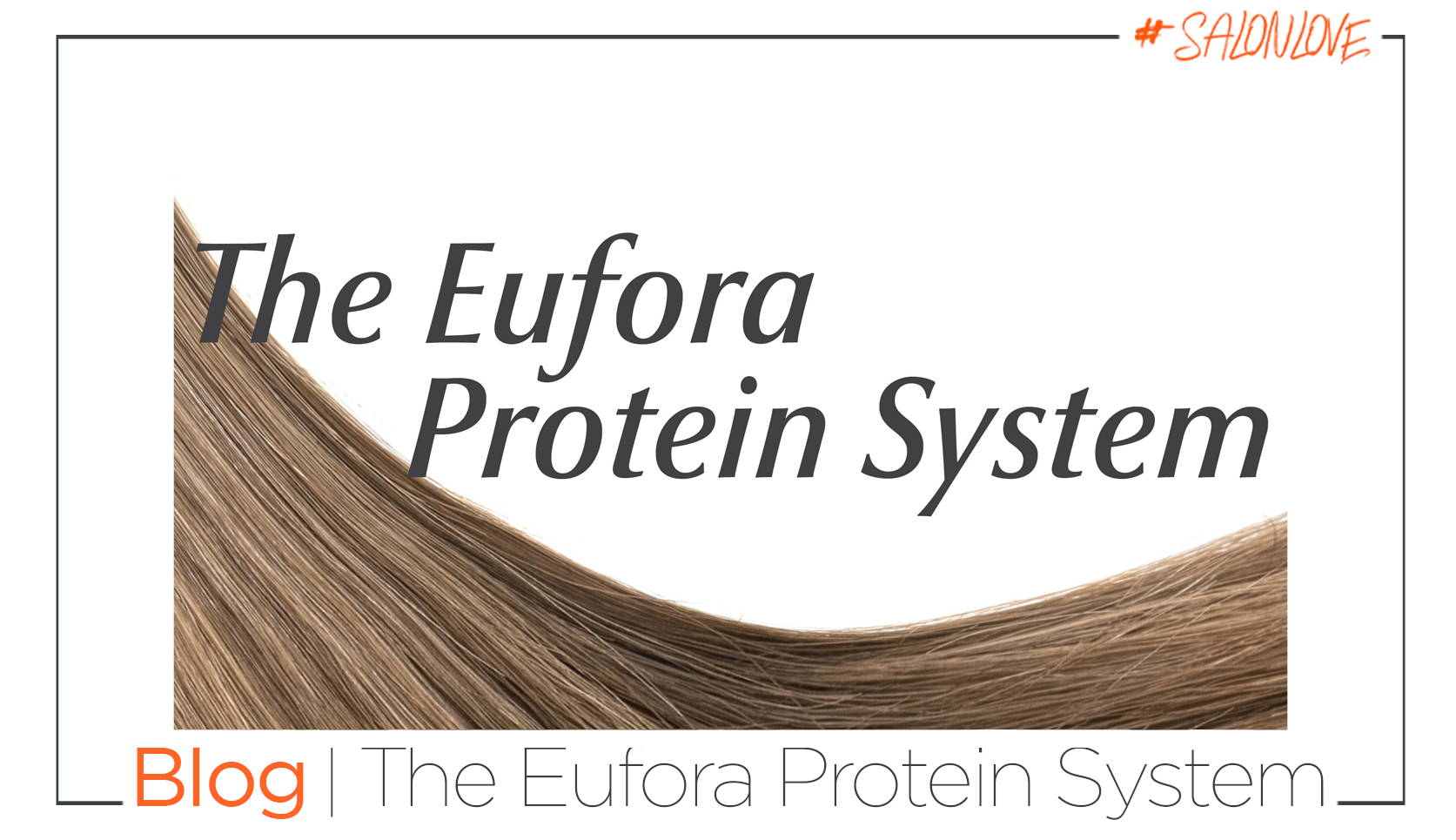 Plant Based Proteins for...
...strength, shine and moisture
Soy, Quinoa, and Wheat hydrolysed proteins work to enhance strength, improve elasticity, combat damage, and balance moisture. Each protein has a different molecular weight and structure that allows it to work differently within the hair. Eufora formulas use varying balances of these proteins to work both inside and outside the hair shaft to produce specific results based on your hair type, density, and desired outcome.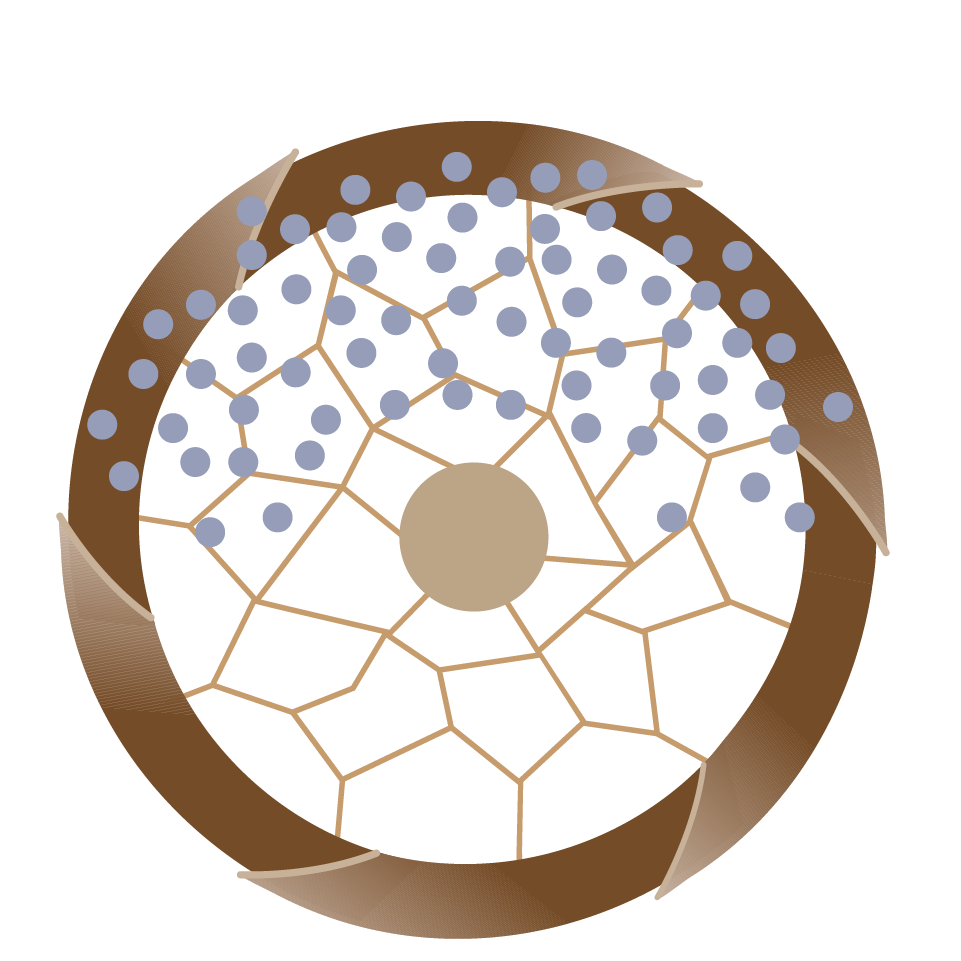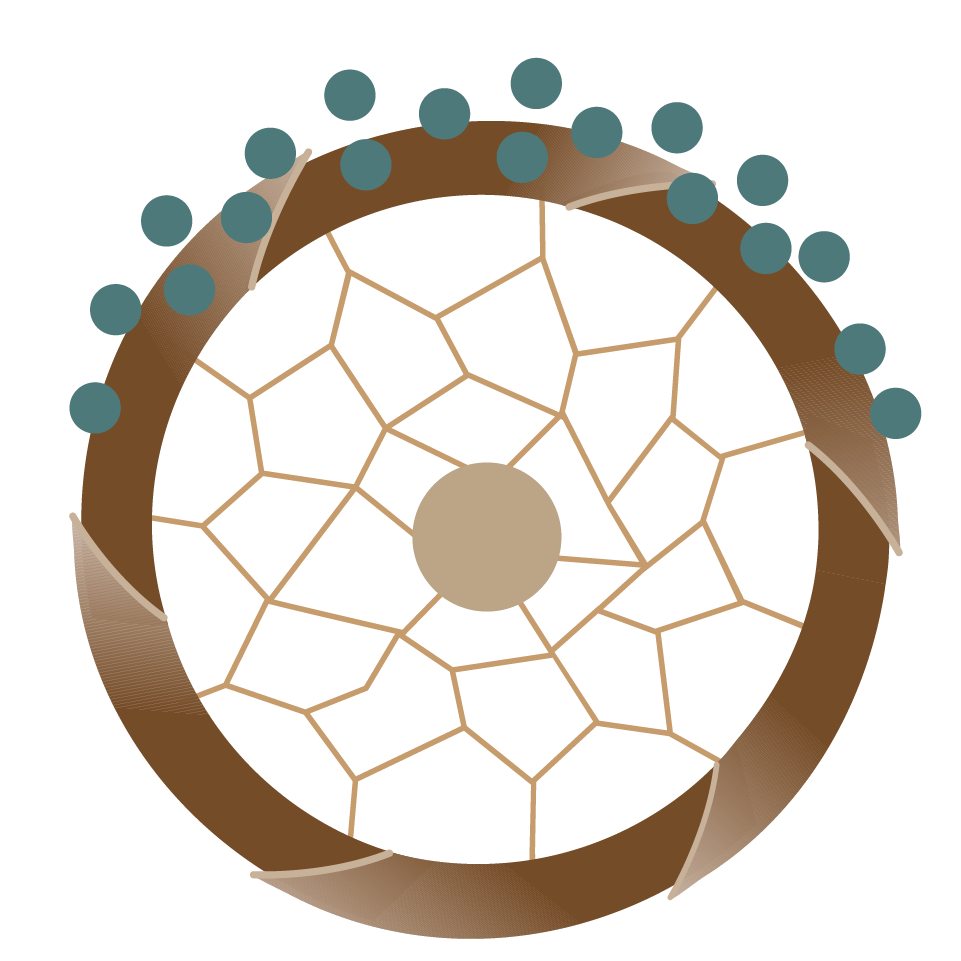 Wheat
(30-80 kDa)
Lightest
Wheat is the smallest protein that penetrates deep into the cortex and plumps up the hair shaft for noticeably more volume and fullness while enhancing moisture and strength.
Quinoa
(500-700 kDa)
Medium
Quinoa is quickly becoming recognised as the most versatile protein for hair care. It is small enough to penetrate into the hair shaft but large enough to coat on the outside to visibly enhance shine, strength, and color protection.
Soy
(300,000 - 600,000 kDa)
Heaviest
With the heaviest molecular weight, soy protein works to protect the hair shaft on the outside. Soy protein coats the hair shaft and seals the cuticle to smoothen, soften, and promote exceptional shine.
The Eufora Protein System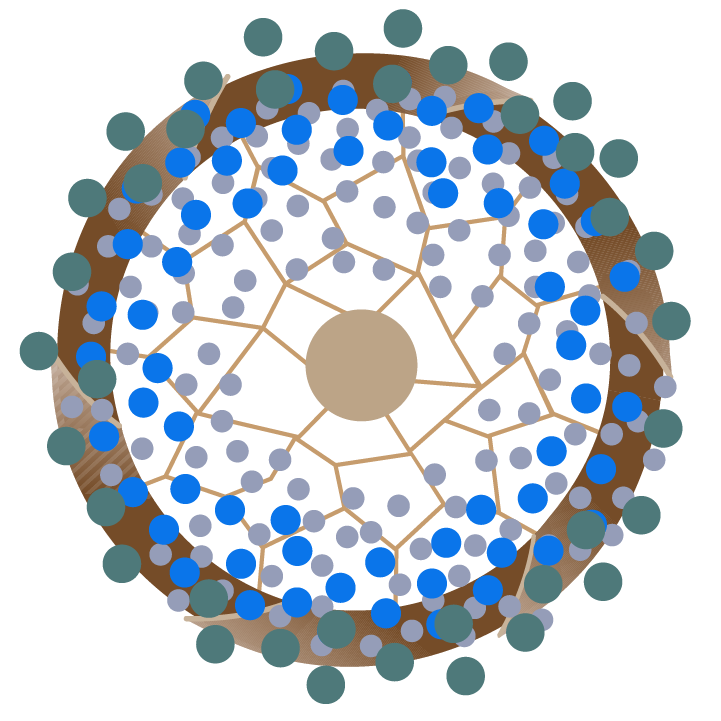 Perfectly Balanced Blends
Eufora formulas use various balances of these three powerhouse proteins based on hair type, density, and desired outcome.
Formulas designed to enhance volume and body have a higher balance of Wheat and Quinoa proteins to plump up the hair strand while providing weightless moisture and strength. Formulas designed to enhance manageability, control frizz, and nourish a frazzled cuticle have a higher balance of soy proteins.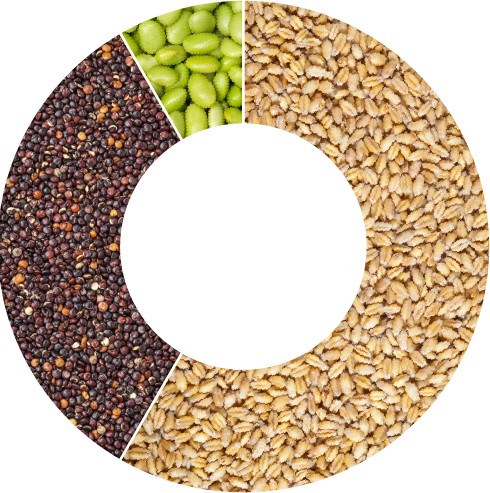 Smaller proteins enhance volume, body, and fullness for fine, lifeless hair.
Have you tried:
Volumising Shampoo?
Daily Balance Conditioner?

Volume Fusion Spray?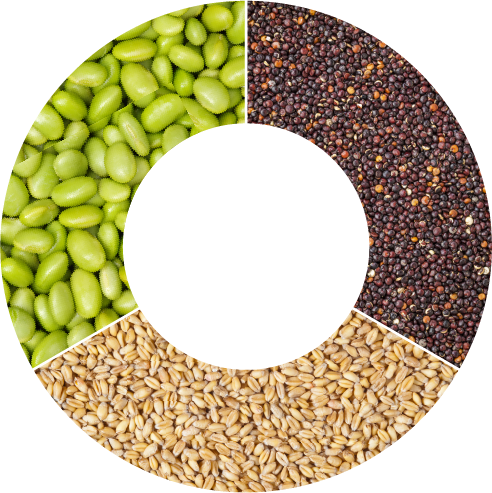 An evenly balanced blend combats damage for strength, shine, and elasticity for all hair types.
Have you tried:
Nourish Hydrating Shampoo?
Nourish Moisture Solution Conditioner?

Nourish Leave-in Hydration?

Fortifi Keratin Repair?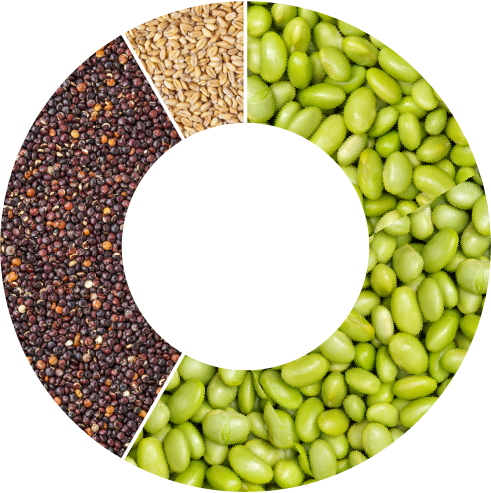 Heavier proteins transform coarse, unruly hair with a soft, smooth finish.
Have you tried:
Smooth'n Frizz Control Shampoo?
Smooth'n Frizz Control Conditioner?

Nourish Deep Moisture Cleanse?

Follow us: @SalonLoveShop to see our sustainable journey and the ways we will continue learning to make a difference.