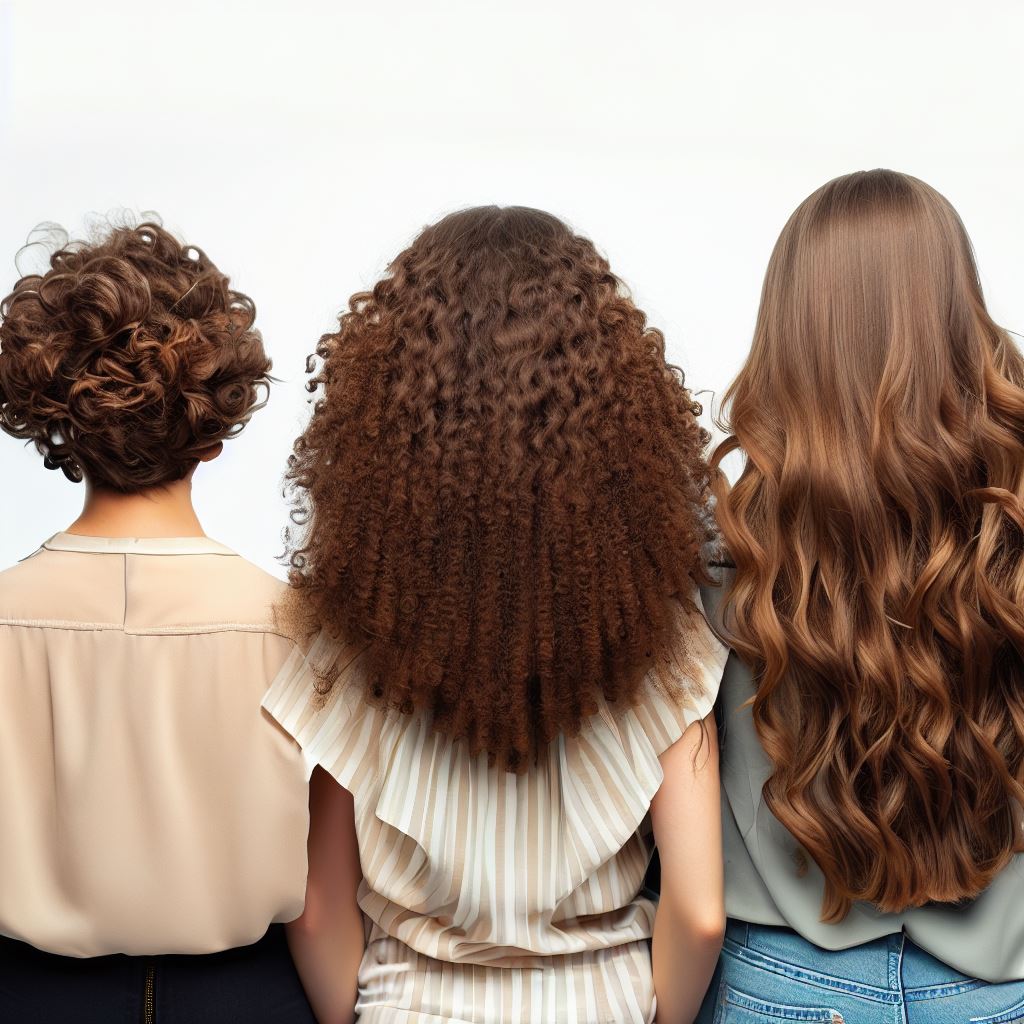 Say Goodbye To Itching And Welcome Healthy Hair Growth
Do you suffer from an itchy scalp and hair loss? Your scalp is the home for your hair, and its condition is of paramount importance to healthy hair growth. When your scalp is out of kilter, it results in itching, flaking, discomfort and dull lifeless hair that is hard to manage and definitely not your crowning glory. 
Common Scalp Conditions and Solutions
Your scalp contains hair follicles which are a part of a complex system of blood vessels and nerves that deliver nutrients to the hair bulb. Add to this the sebaceous glands (which deliver oil) and the sweat glands (that regulate body temperature) and it is easy to see there can be many reasons you're suddenly itchy constantly and most of them are common. Dandruff, flaky scalp and fungal infections can be solved with the right shampoo, conditioner and treatment products. There are other more serious causes like lesions, reactions and nerve or hormone issues that need intervention from a GP, Trichologist or Dermatologist, but symptoms can be alleviated topically for comfort and relief. 
Here are some common scalp conditions and suggested solutions:
Dandruff: White flakes that form on the scalp, dandruff is uncomfortable but generally harmless. It is caused by yeast overgrowth and the scalp attempts to rid itself of the excess by producing and shedding skin cells at a higher rate than normal. MalibuC Scalp Wellness works hard for a healthier scalp which results in more attractive, radiant hair. For maximum benefit use a Scalp Therapy Sachet weekly. Just 5 minutes invested will make a world of difference. 
Dry Scalp: Often confused with dandruff, but just as the skin on your face may become dry, so can your scalp. Changes in temperature, diet, environment or products can all cause dryness. Pre-treat your dryness by massaging Eufora Beautifying Serum into your scalp before shampooing. Nourish your hair, skin and scalp anytime with this Salonlove favourite which contains Kakui, Argan, Neem and Cranberry Oils for exceptional benefits.
Oily Scalp: Caused by overactive sebaceous glands which can be triggered by hormones, dry scalp or other environmental factors. It is often believed that you should avoid washing your hair too much, but this alone will not solve the problem and can lead to other problems as the oil builds up and attracts dirt and traps dead skin cells. Select a shampoo suited for frequent washing and avoid the roots when conditioning. I have seen amazing results with Eufora Soothing shampoo and conditioner. The primary ingredient is Aloe which helps to balance the scalp and slow down the production of oil. Do not be tempted to ditch the conditioner, this will lead to another problem of dry and damaged hair.
Eczema and Psoriasis: Often found in the hairline particularly in the nape of the neck and around the ears, scales form causing extreme discomfort and sometimes hair loss as increased shedding occurs. It can be hereditary and occurs equally in men and women. It can show up initially during 10 and 30 years old, and then periodically for life triggered by emotional stress, skin irritation and physical illness. Many people seek cure from their GP, but whilst the GP may be able to prescribe remedies for relief, there is no known cure. If you are looking for alternatives to the lotions and potions suggested by your DR (they often do not smell or feel nice and invariably affect the condition of the hair with prolonged use), you would find immediate relief from a scalp detox. Many salons offer this service which you can conveniently add to your hair cut service and your stylist can make recommendations for your ongoing home care. A list of recommended salons can be found on Salonlove. Alternatively treat at home with MalibuC Scalp Wellness kit and add a scalp massage to your shampoo routine. This can be done with an EMME Classic Oval brush whose tips are specially designed to stimulate the scalp.
Sensitivity and Reactions: The complexities of everyday life are seeing an increase in sensitivities to ingredients. This can be frustrating as you try to find your home hair care regimen. Seeking the advice of a professional, guarantees the right product selection. A good salon is always on hand for advice. 
"Feel free to drop your questions or concerns as comments below and we will be happy to help you."