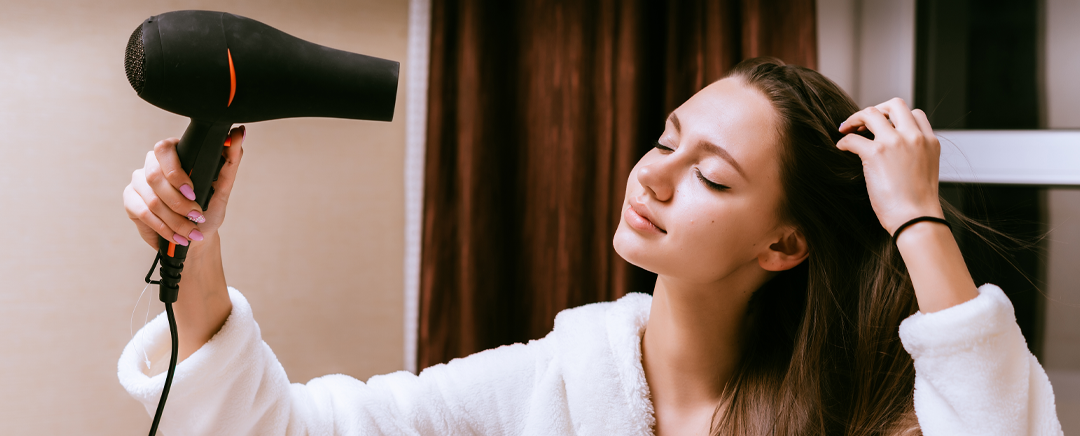 How To Maintain Your Salon-Style Hair at Home
Can you relate? You are walking out of the salon with a fresh new do, swishing your locks and taking a look at your reflection in the shop windows. You're feeling a million dollars! Imagine a relationship with your hair where every day is a great hair day. This is the feeling #SalonLove was created for, we help you recreate your salon-style hair at home with the right products and tips. 
Tips For Better Home Styling
Your stylist creates your hair of dreams and now it is up to you to recreate the look at home. It is important to remember that great hair every day is 60% what your stylist does with your cut and treatments and 40% what you do at home. A good stylist will give you product
recommendations and style tips, during your appointment ask lots of questions and maybe even have a go at styling. This will give your stylist even more opportunity to help you with your home maintenance.

Here are some of my suggestions for better home styling:
SalonLove offers carefully chosen hair care products for different hair goals. Check our website to find the best products for your hair type and needs. I would also suggest you to watch our video on how to know your hair type, which will help you choose the right products for your hair type.
Now you know how to maintain your salon-style hair at home, don't forget to share your feedback or questions with us in the comments section below. We would love to hear from you!
"Feel free to drop your questions or concerns as comments below and we will be happy to help you."